Events may have felt non-existent this year, the real-life ones anyway. The kind of events where you go in person and meet other people, remember them? Well, one day we'll be doing that again for sure and we can't wait.
We've missed holding our own Be Brilliant Club event this year, which is why it feels so good to start looking forward to what 2021 holds. So, let's make sure that when events get the go-ahead again, you're ready to make up for any lost time.
Event collateral sometimes falls into the nice to have, but not sure there's the budget pile when planning. It's the perfect companion to enhance the experiences of delegates at your event, but often can be just an afterthought.
To create effective collateral is to have a deep understanding of your mission, audience and the touchpoints they have with your brand. To learn more about the undeniable value they provide at every step of your event, you're in the right place. We've also included some inspiration to get you started.
How Can Collateral Benefit My Event?
Whether you're hosting your own conference or simply manning a booth at your first trade show, there's a lot of preparation you need to do before the big day. From brochures and banners to signs and sales sheets, it's easy to feel overwhelmed by just how much work goes into preparing all of the various collateral needed for an event.
Nowadays, branding is essential throughout an entire company and so are the supporting materials. Whether you're looking to increase brand awareness or just support prospective customers through their journey, effective event collateral is invaluable.
At the awareness stage, this might be the first time a potential prospect has interacted with your brand. Leaflets can be the perfect way to educate and it's a tangible representation of your business.
Later down their journey, decision stage corporate brochures are perfect for reminding them why they decided to attend in the first place. There's one thing you should keep in mind at every stage - anything you create for your brand should be consistent so your audience can recognise it's coming from the same company.
This means not only keeping the style, tone of voice and messaging for your brand consistent but also any visual elements used too, such as colour palette and fonts. Your company's mission statement is your number one marketing asset. Whatever your business message, try to think of ways your event collateral can fortify this message for you.
A well-designed printed product can entice people to attend an event, trust your brand and even turn them into loyal brand advocates.
Collateral Examples to Inspire You
What pieces do you need to create for your event? Collateral is no longer one medium; it's a combination that marries offline and online - an omnichannel experience. If you want to provide an engaging experience for your attendees, you need to market it in creative ways that attract attention and entice them to walk through your doors.
But it doesn't just stop at catching their eye and getting them talking.
You also need to engage with your audience before, during and after the event. Here's some print collateral you can take advantage of, as well as some online marketing you can do to support it.
PRE-EVENT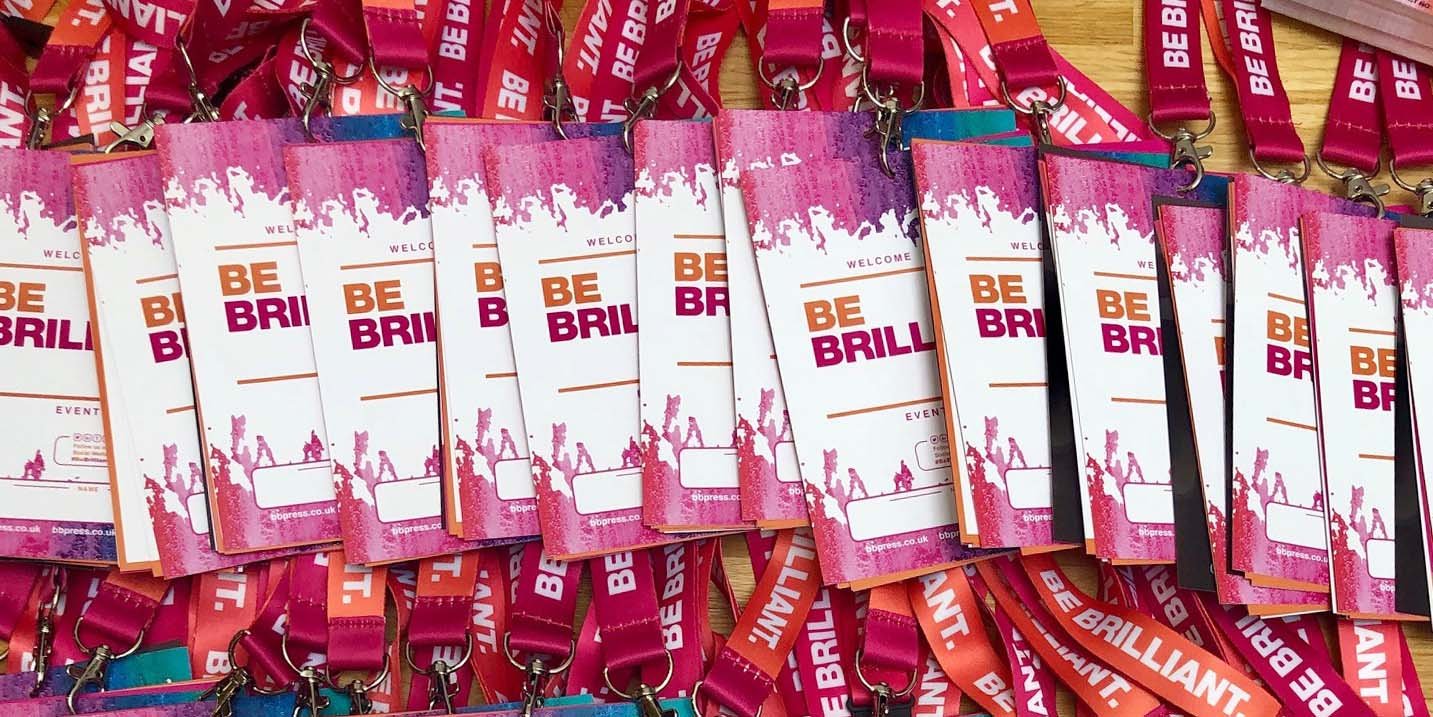 Invitations (printed or alongside an online e-vite campaign) to get the word out.
Unique and tailored mailouts to prompt prospects and give them something tangible from your brand.
Landing page for easy signups to your event and lead generation.
Press release to promote the event.
DURING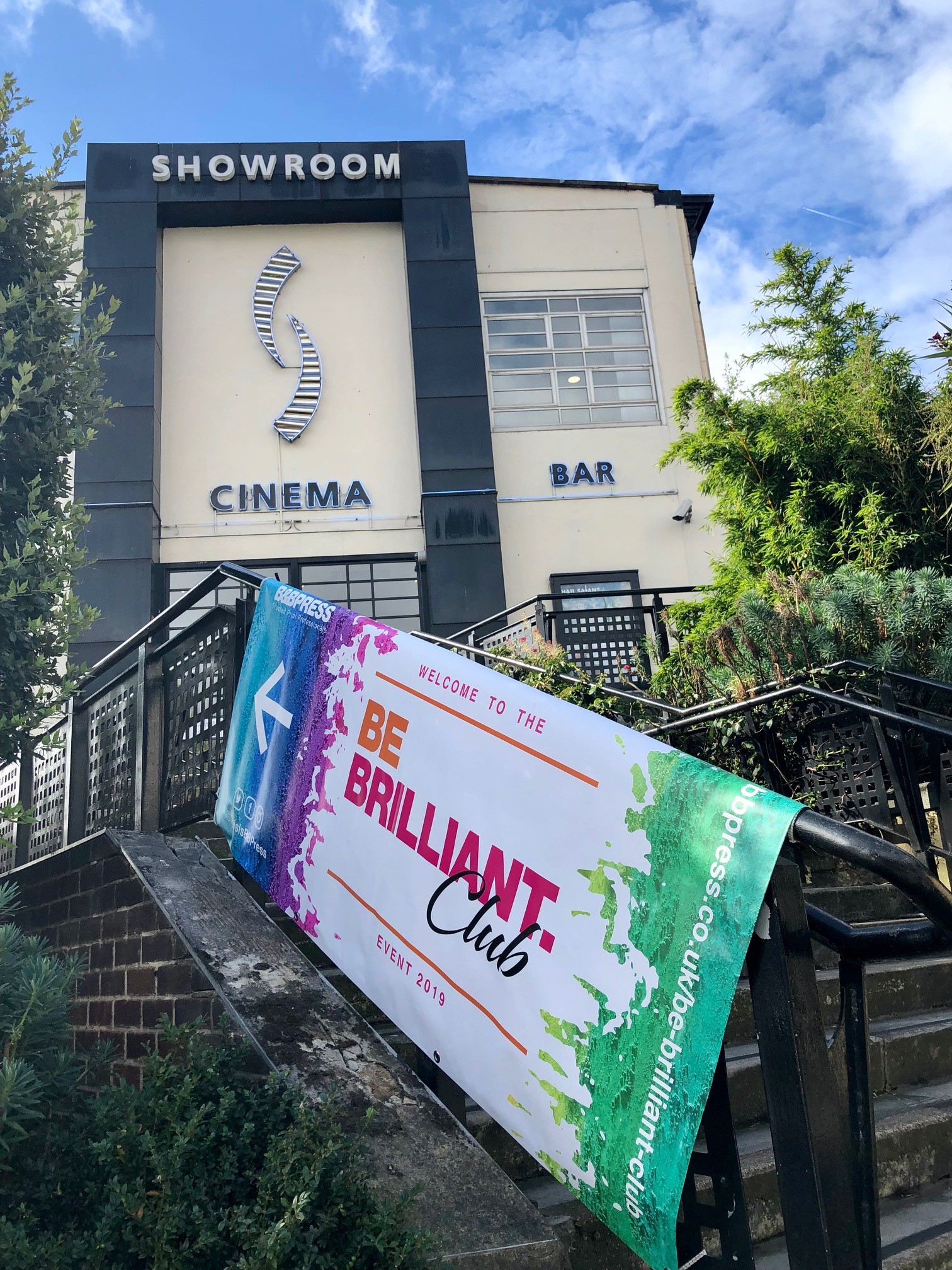 Event banners and

signage

for booths to really stand out from the competition.
Branded business cards to increase brand awareness.
Floor graphics for making navigation around the venue easier for attendees. Especially important right now when complying with social distancing rules.

Brochures

, leaflets, prospectuses and other fantastic print collateral to inspire attendees.
Event program filled with testimonials, future events, schedules and pictures.
Branded Merch so attendees have something to remember your brand by.
POST-EVENT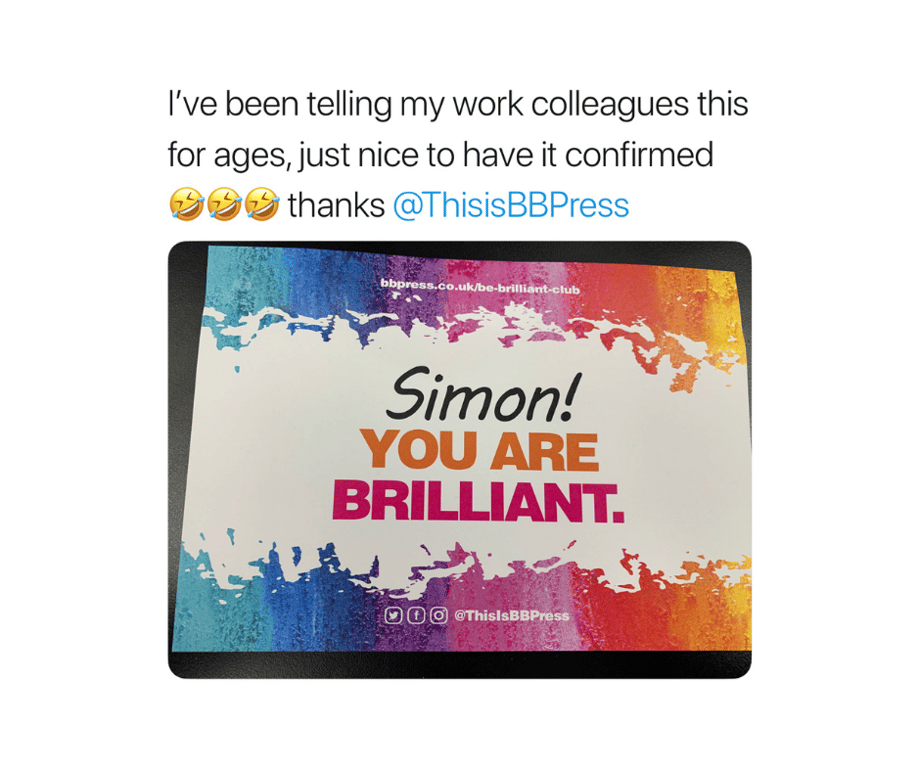 Personalised follow-up thanks-for-attending postcard.
Direct mail campaign (postcards or letters) to connect with your attendees and build excitement for the next event.
Blog post summarising the event and providing insight to those who were interested but didn't attend. You can even give them a glimpse of exciting upcoming events which might persuade them to sign up.
When it comes to collateral, your imagination is the limit. All these different and unique touchpoints of an attendee journey help to add to the engagement and excitement of attending your event.
If you can create standard promotional items and have them on hand, you can utilise these whenever you'd like. Leverage the innovative printing techniques and papers available to you today, from metallic foiling to carbon-balanced alternatives.
If you need to brand your regular printed materials for a particular event, work with your print partner to meet deadlines and ensure a successful print project. The best can cater to your bespoke requests and continually produce high-quality print that promotes your brand positively. Having that relationship is essential with quick turnaround times and varying quantities are needed - and fast.
Maintaining strong relationships through clever event collateral nurtures prospects and has them flocking to future events. Sure, online newsletters are great for keeping prospects up to date, but a tangible publication can connect beyond a click of an email.
Since there are so many types of marketing collateral, it can be overwhelming to figure out how and where to start creating them. During the creation of event collateral, understand your budget, deadlines and exact requirements early on.
Collateral is there to enhance the experience of your event so ensure. But if you need a helping hand to assist you in creating something truly impressive with an expert or you're under the pressure of a deadline, we've got just the thing.
Get In Touch Today
The only collateral damage that will be done is to your competitors. You may have picked up on us referencing the Be Brilliant Club through this blog. If invaluable marketing hints and tips, podcasts and the chance to meet like-minded people sounds like your cup of tea, we'd love you to join us. It's free and all you need to do is sign up below.