Are you getting the best price, the best service and the best quality on every single print order? Probably not if you aren't working with a printing partner.
A printing partner is somebody that you can rely on multiple times, not just for a one-off project. You're missing out by not partnering with a printing company and here's why.
Quick and Reliable Turnaround

Consistent Quality Every Time

Variety of Printing Options Available

Ability to Cater to Your Bespoke Requests

Access to Industry and Expert Knowledge
Quick and Reliable Turnaround
If you rely on printed materials regularly or even occasionally, you'll know the importance of being able to trust that the print company that delivers both quality and service.
Print projects usually involve tight deadlines that can't be missed. If you're regularly finding that your deadlines aren't met, then it's time to find a printing partner with a proven track record. Strong partnerships achieve the best results.
Innovative print partners are helping redefine to brands and they've quickly become a true asset across every industry.
Consistent Quality Every Time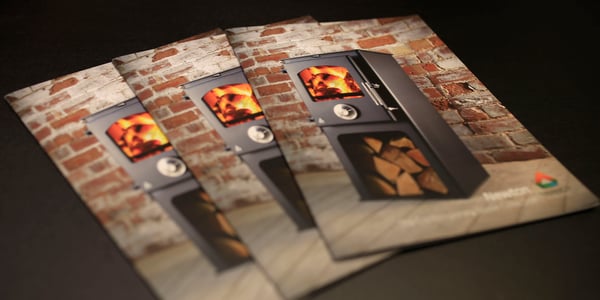 When you work with a printing partner, you can trust them with your brand image and message. A printing partner will guarantee a quality control process from the initial contact, right up until the delivery of the end product to your door.
Maybe you're content with the inkjet printer in the office. Sure, that's okay for some projects, but it's no comparable substitute for high-quality work that promotes your brand.
You need a printing partner that understands quality and more importantly, the internal processes required to deliver consistent quality time after time.
Variety of Printing Options Available

You probably won't commit to a partnership with a printer without knowing exactly what they can do for you, so it's important to find out the full range of services that they can provide.
Printing partners usually offer a wide variety of products and can provide anything that you might need. Whether it's large format printing or bulk printed brochures, the company you're working with should be able to handle any print project you throw at them.
That's exactly why you need one.
Ability to Cater to Your Bespoke Requests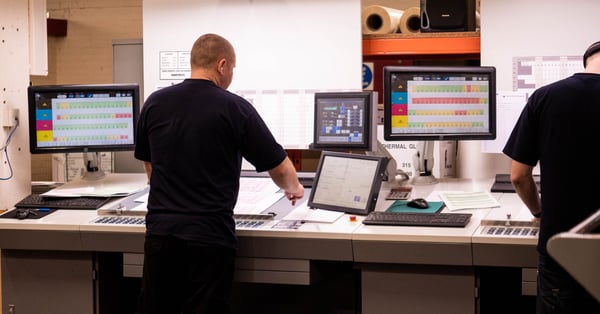 One of the most desirable things about a printing partner is how they can deal with any bespoke jobs and requests you have. They often aren't restricted by their equipment and templates and will carry out custom projects if the occasion calls for it.
Without a partnership, printers might be reluctant to go down the bespoke route for you. All print companies will offer standard print services to their clients, but a partner can provide more services that you might need.
Every little service from getting your artwork print-ready to distribution can come in handy.
Access to Industry and Expert Knowledge
When you have a printing partner, you can tap into years of expert knowledge and industry insights. You can use their experience of seeing what works, what's trending right now and what printing techniques and materials would set you apart from your competition.
Before you commit to a print company, you should determine their capabilities to see what they can and can't do for you. Invest the 15 minutes you would spend googling "printing partner" and meet with a printing professional.
With over 60 years experience we can give you trustworthy advice to make your next campaign a huge success.