When it comes to printing, we often automatically think about stock like paper and card. But it doesn't just stop there. You can print on just about anything really and bespoke printed solutions, for example, printed packaging boxes are a great example. Here's what they are, why they're a good way to show off products and some innovative designs to inspire you.
We'll cover:
What is a Printed Packaging Box?
Printed packaging boxes are an innovative way of showcasing your samples and products. You've got to think outside of the box when it comes to your bespoke packaging.
We strive to work with our clients to find the most effective way of presenting their products. We're on hand to supply our clients with the most suitable bespoke solutions we can offer. We aim to create a product that's inspirational, fit for purpose, yet environmentally friendly too.
A great example of a printed packaging box is this sample box for James Hardie.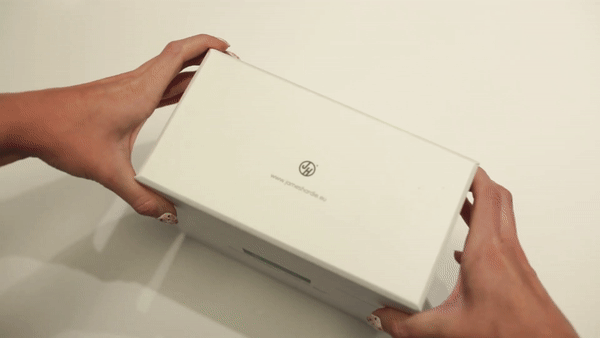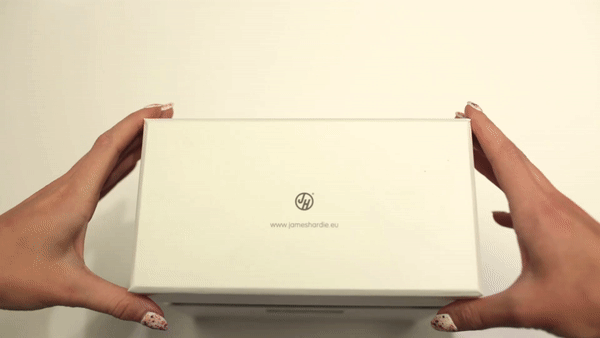 This classy designed box was used for the fibre cement business to showcase their ever-growing range of quality products. And for a quality product, you need a quality piece to show it off with, don't you?
Why Printed Packaging Boxes Are Brilliant
They're Bespoke
Printed packaging boxes are bespoke and are tailored to individual companies. This means that unless you've shared details about your designs with another company, the likelihood is that you're going to produce something truly unique to your brand. You don't run the risk of blending in with the competition and your potential customers mistaking you for a competitor.
You Don't See Them Every Day
Leaflets and brochures are usually the norm for showcasing your products. It's not very often you see businesses using a box to promote their range.
This makes your exhibition and campaign more appealing and visually striking. As you don't see bespoke packaging every day, you're going to be more enticed to go over and have a look. Which is precisely how you want to draw your audience in. Plus, it'll live longer in their memory than your standard leaflet because it's so different to what they usually see.
Why Should You Think Outside of the Box with Printed Products?
Throughout this blog, we've mentioned the importance of thinking outside of the box when it comes to your marketing campaigns, whether that's printed or at events. Thanks to technology, businesses stepping up their game and being more inventive with the way in which they display their products. One way they can do this is by changing the materials in which they print on.
For starters, you can print on almost about anything. Though, why would you want to when there are tried and tested materials out there that are successful enough?
Well, if your designs look like everyone else's, you'll struggle to stand out from the crowd. Similarly, if you use the same designs over and over, your audience might get bored and decide not to read your content anymore.
But, if you think outside the box and choose wacky, exciting prints are, then you're definitely going to attract more attention.
As well as printed packaging boxes, some other good examples of thinking outside the box printing are:
Enhancing prints with a lightbox display.
T-shirts.
Mugs.
Mouse mats.
Wrapping paper.
Top Tip: Don't risk going too off-piste - it could have the complete opposite effect and result in leaving your readers confused. That would be disastrous and is the last thing that anybody wants.
Need Further Inspiration?
As a celebration of our success in early 2018 coinciding with our 60th anniversary, we've put together a special pack of our favourite jobs of this year. This pack will showcase our best work and exactly what we're good at.

If you'd like to see more and potentially how we can help your business, click the button below and start browsing.