Benefits of Print Management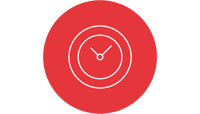 Gives You More Time
Having one point of contact for your print and printed merchandise is much easier for you. It saves you time sourcing things in different places and chasing them all up separately.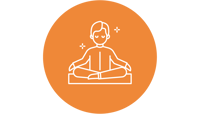 Gives You Less Stress
Ordering all your marketing materials as one allows you to focus on your job without worrying, you can relax knowing your campaign will be ready on time and will have all the collateral you need to impress your audience.
Quality
We've been doing this for 60 years so we have a lot of brilliant contacts out there who we trust to work with, we can also negotiate the best price for you.
Why use our Print Management service?
Print management is an additional service we offer to our customers for bigger more complex projects. If you're planning an exciting marketing campaign that involves various elements including in-house print, this is the service for you.
We can source your additional collateral and seamlessly deliver it alongside your print.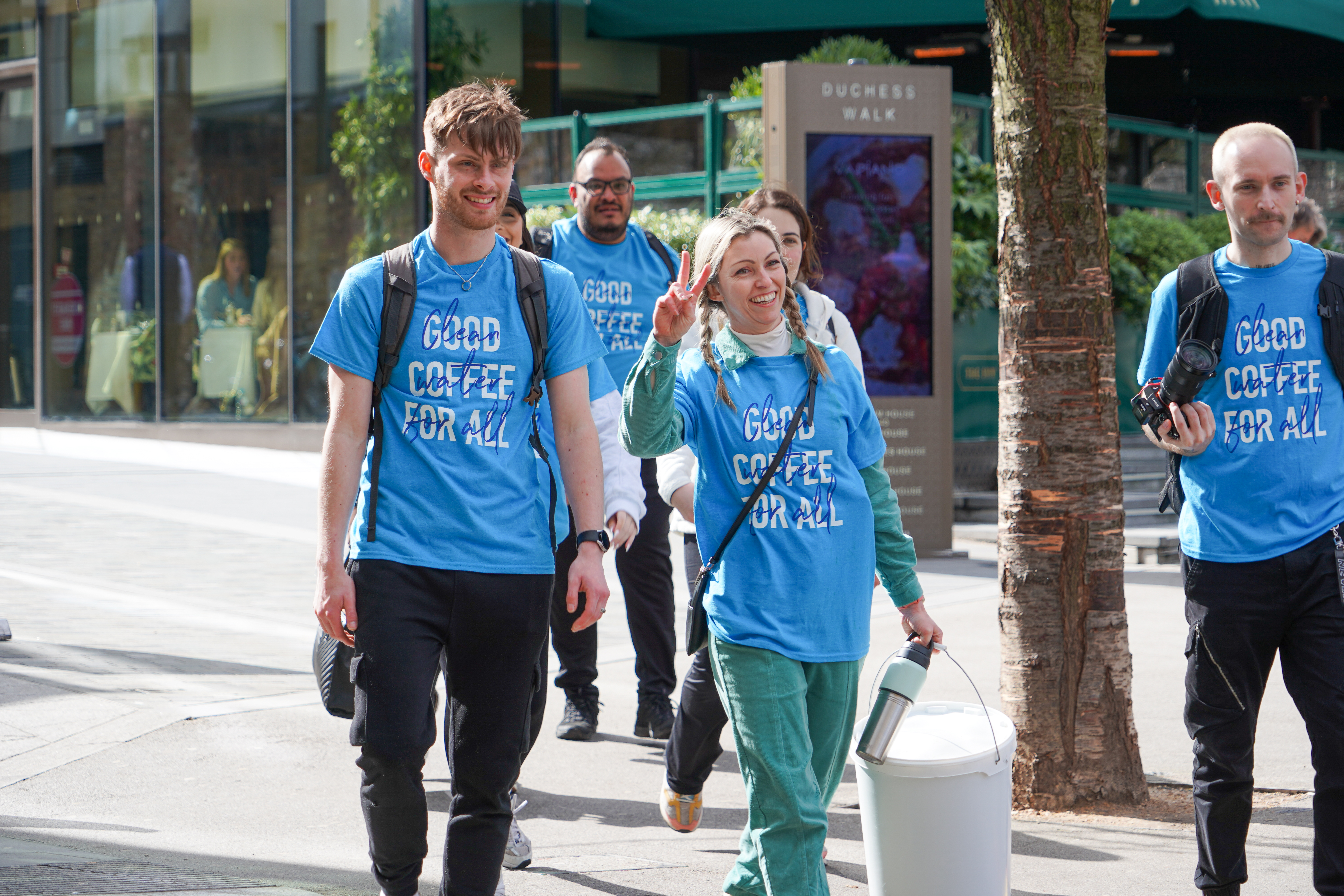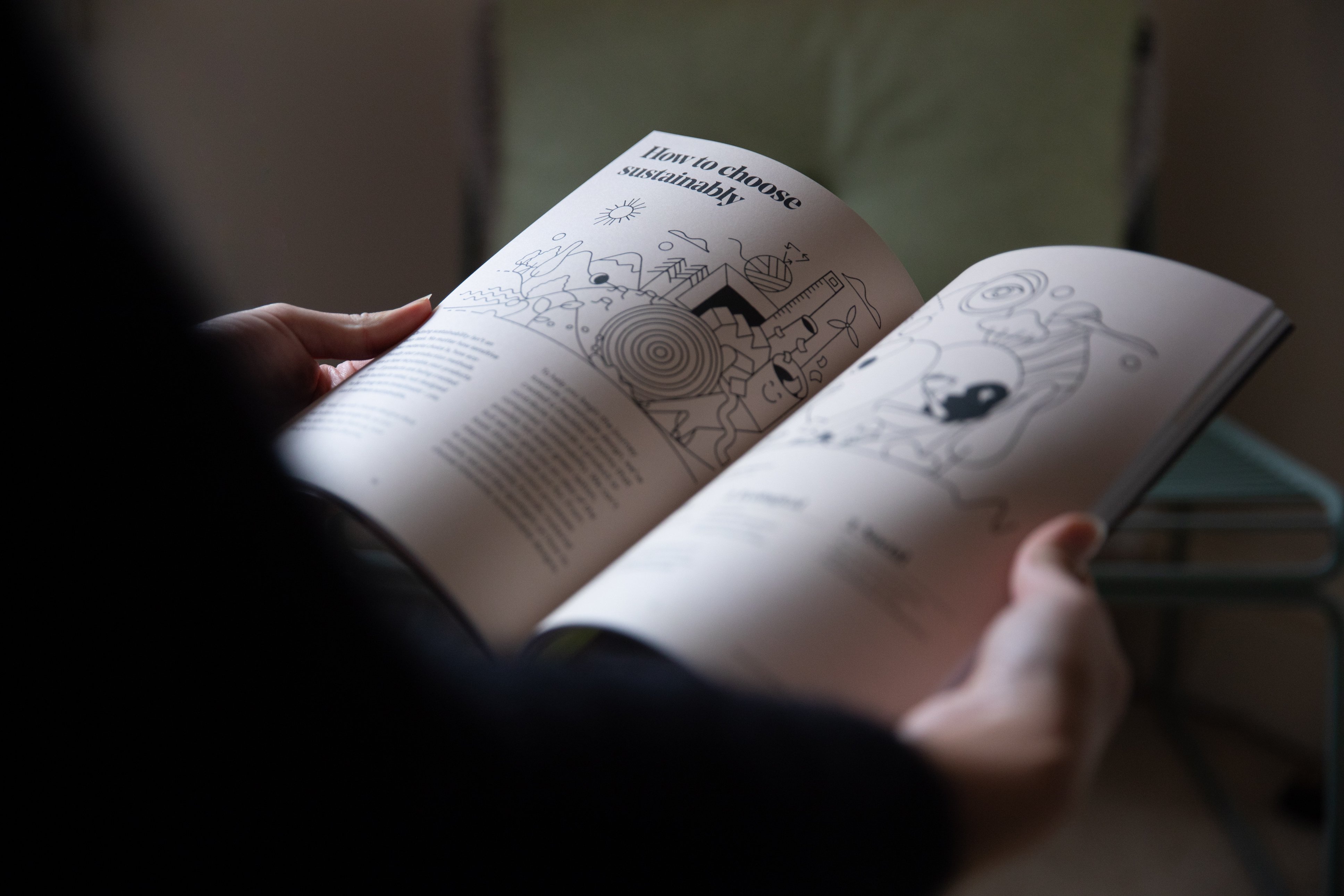 How does it work?
The service we offer is bespoke just like your campaign, using our print management is simple - Get in touch, tell us your vision, we'll offer our advice and get to work. We absolutely love making your print ideas a reality.
Sustainability
The suppliers we choose to work with all offer eco-friendly marketing materials and we advocate using them.
of consumers overall and 57% in the 18-24 age group have switched to lesser-known brands because they were sustainable.
of young people in the UK say that they would be more loyal to a brand that was reducing its carbon footprint.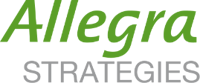 "We will come back, again and again to book as it's so easy and always a great price!"
Allegra Strategies
Frequently asked questions
Do you handle fulfilment, mailing and distribution?

Yes - Fulfilment is an everyday activity here at B&B Press, from a single letter in an envelope to a box containing multiple items, from a few 100 to a few 1000. Mailing and Distribution can be via Royal Mail or one of our chosen courier partners, such as DPD.

Do you print on packaging/cardboard boxes?

Yes - We can produce printed bespoke packaging up to 500micron in house, if your requirement is for corrugated or paper over board we work closely with several trusted suppliers to create these bespoke solutions for you. We advise you to speak to our team if you have further questions.

Do you print wedding stationery?

No, this is best left to specialist printers who hold elaborate background substrate for this very purpose.

Do you print business cards?

Yes - We print high-quality bespoke business cards for many of our large corporate clients, however, if your requirement is for one pack on a one-off basis business cards and the price is important you will find more appropriate options online.

How long will my order take?

Our normal lead times are 5-7 days from receipt of your order. Our Digital Print Service can be quicker 2-3 days, conversely, if your project involves a specialist finish (foil, PUR bound for example) then you can expect 7-10 days. As part of our service, we do our best to work with your timeframe in mind.

Do you offer a plain label service?

Yes - We print for many print management companies and deliver on their behalf in a plain wrapper, please let us know if you require this service when you place your order.