With over 60 years'experience we've earned a reputation for the quality of our printing and outstanding service.
We invest heavily in leading-edge technology and we develop our people, this has enabled us to lead the way in the modern world and evolve into more than just a printer.
We work with marketing teams to create impressive and brilliant bespoke sustainable print. Along with our printing services, we can offer insight and expertise on how to make your marketing really stand out.
There isn't a one size fits all print solution.
That's why we offer bespoke print that can be tailored to your needs, whether that be quality, quantity or a more eco friendly method, check out what we're serving up;
Don't worry if you're not sure which service is right for you, we're print experts and our team are happy to advise and guide you.
Every one of the print services we offer uses a carbon balanced printing* method, but what does this mean?
*Some Display Print (POS) products cannot be Carbon Balanced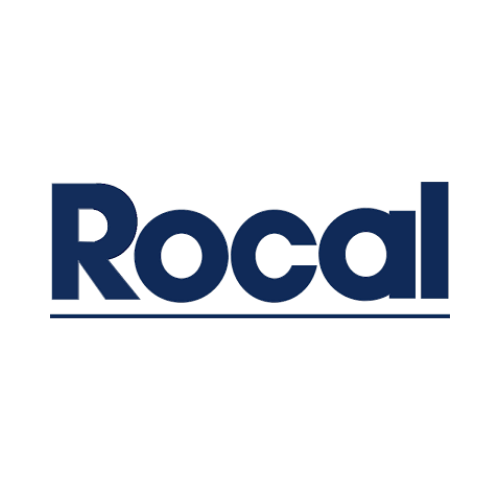 "We couldn't be happier with the finished product. We feel B&B Press have taken the time to get to know our brand and gave us great advice in terms of paper stock and finishing. This resulted in a beautiful brochure that really sits well alongside the rest of our marketing materials."
Rocal
of people say that buying from a sustainable brand makes them feel happy about their purchases
This increases to 72% in the 25-35 age group.
of consumers have switched to lesser-known brands because they were sustainable
This increases to 57% in the 18-24 age group.
of organisations understand the benefits sustainability brings in increasing customer loyalty,
While 63% say it increases brand revenue.