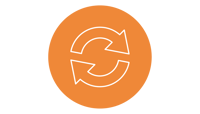 Promoting brand consistency
Use your own templates to make sure that all of your printed materials stay on brand. Create templates that can be made with customised designs and personalisation.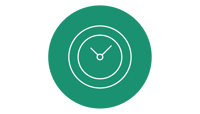 Reducing time
Web2print gives you control. This then reduces the time spent on having fewer meetings to finalise designs and approve different stages. Plus, there's no waiting around for samples to be sent - everything is available to see onscreen and just needs approval.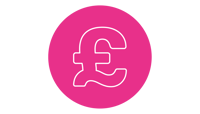 Reducing costs
Web2print provides you with the ability to order on demand. This means you (or your clients) can order things as and when they need them, rather than having to meet certain requirements and an inventory that may not get used. By eliminating some of the normal steps that go into an order, it reduces overall costs.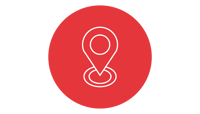 Ordering from anywhere
All you need are the login details, access to a web browser and off you go! This means you're not restricted to one location and can place orders remotely from wherever you like. It's also beneficial as more than one person can make orders, should the other be out of the office or occupied with another task.
Why use our Web2Print service?
This method is particularly advantageous for global brands that want to create a wide range of marketing materials. The system is bespoke, that's one of the reasons it's such a great platform, the portal can house almost any marketing asset you'd like your clients to have available in their marketing toolkit.
It allows the individual seller to have quality bespoke personalised printed materials at a fraction of the cost of doing it themselves. That's a brilliant thing to be able to offer your clients.
There's an initial set-up fee, however, the many benefits make it a worthwhile investment.
How Does it Work?
It works by creating an online storefront for a customer. The customer navigates the site and chooses their items to personalise - this could be cards, t-shirts or notepads, for example.
The portal can be accessed 24/7 from all over the world allowing your customers to order products from where ever they are working.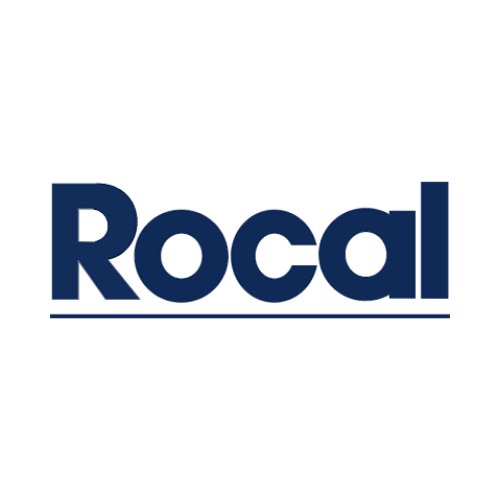 "The ability to quickly rebrand professionally designed, white labelled artwork to feature our Trade Customer's own logo and branding has been a game-changer for us."
Rocal
Our sustainability gallery