With 60 years of experience, we've learnt a lot - that's why you can trust us to know what it takes to create brilliant print.
Despite our age, we are very much young at heart. Every year we invest heavily in leading-edge technology and we develop our people so we can deliver you the best.
Our Mission
Our mission is to provide superior-quality print solutions that effectively convey our customers' messages while minimising environmental impact. We pride ourselves on delivering value through exceptional service and a commitment to sustainability.
Values
Be Brilliant is more than branding, it's the way we work. We have brilliant staff, use brilliant equipment, produce brilliant print and deliver a brilliant ROI for our clients.
Quality
Sustainability
Trust
Teamwork
Approachable
Dependable
Enthusiastic
Commitment
Passionate
We're Here To Help
Are you ready to create brilliant print materials that captivate your audience? Or do you simply want to discuss how you can weave print marketing into your strategy?
We're on hand to help! Simply fill out the form to book your free consultation with one of our experts.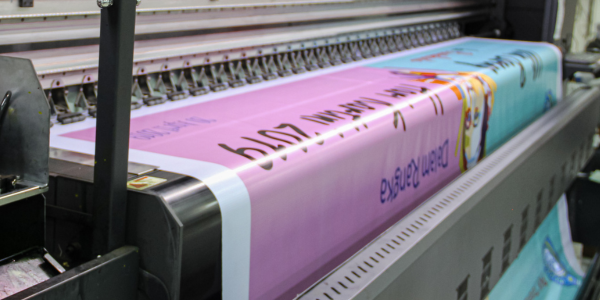 The Journey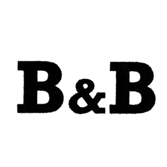 1958
Madonna, Kate Bush and Michael Jackson were born and so was B&B Press.
Brothers Started Firm with £78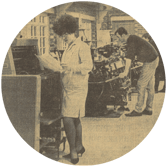 1965
With 17 employees B&B Press opened a printing works just a few hundred yards from the single room shop where the foundations of the firm were laid.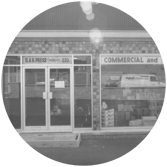 1975
Once upon a time we sold stationery and office furniture too.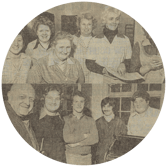 1978
"Enthusiasm has been one of the keys to success for the printing firm that began 20 years ago" - The Star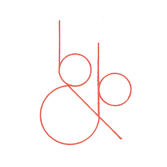 1980
The 80's saw the dawn of the next generation of management at B&B Press.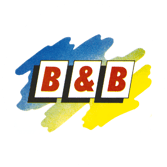 1990
This was the last of the hand-drawn and painted logos before the age of the Apple Mac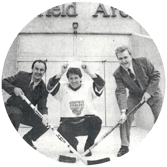 1992
B&B support Sheffield Steelers.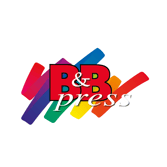 1999
This was the digital version of the 1990 logo developed on an early Apple mac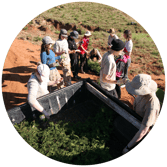 2010
We started our journey to becoming a more sustainable company, planting more than two thousand Acacia Karoo trees, with the help volunteers, in the worst affected region of Lesotho.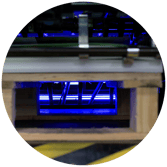 2014
We were the first to bring LED UV printing to the UK.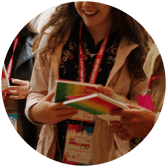 2016
"Be Brilliant" was introduced as part of our culture and branding, along with that came the launch of the Be Brilliant Club.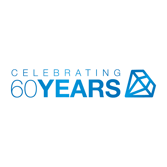 2018
Celebrating 60 years - Our Diamond Year!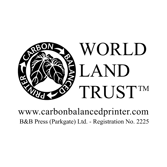 2020
We became one of the first Carbon Balanced Printers in the UK, something we are really proud of.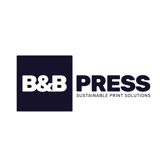 2021
We re-branded and launched a brand new website.

"It's a pleasure working with B&B, I always received 110%, you go the extra mile to meet the quick turnaround that I need to ask for at times. A big thumbs up B&B Press, I can honestly say you couldn't give better service"