Take positive action with Carbon Balanced Paper. You'll be a crusader against global warming and give customers what they're demanding from brands - greener products and processes. Businesses are increasingly turning their focus to reducing their footprint on the planet, but why should you make the switch and how can you do it?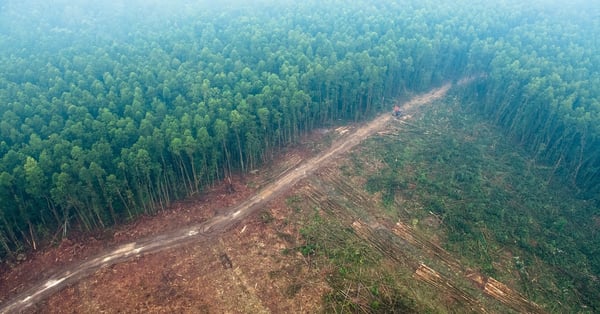 RECAP: To put it in layman's terms, Carbon Balanced is where the carbon impacts of a product have been estimated and an equivalent amount of carbon is prevented from being released or is absorbed from the atmosphere - facilitated by World Land Trust (WLT).
In Partnership With World Land Trust
World Land Trust is an international conservation charity that protects some of the world's most biodiverse and threatened habitats. Home to many wild and wonderful creatures, the area covers colossal ground.
To date, WLT has been instrumental in the purchase and protection of more than 540,000 acres of habitat in Africa, Asia, Central and South America and the UK to create reserves and wildlife a place they can call home.
The charity's work is pioneered by their passionate patrons - one of these being none other than Sir David Attenborough, Britain's most loved nature historian. He's played an active role in the conservation world throughout his career, producing many spectacular shows that bring nature onto our screens in unimaginable ways.
"The money that is given to World Land Trust, in my estimation, has more effect on the wild world than almost anything I can think of."
Sir David has supported the initiative since it was founded all the way back in 1989. You can find out more about WLT and how it continues to support a more Carbon Balanced world in this blog.
The Stats Behind Sustainable Printing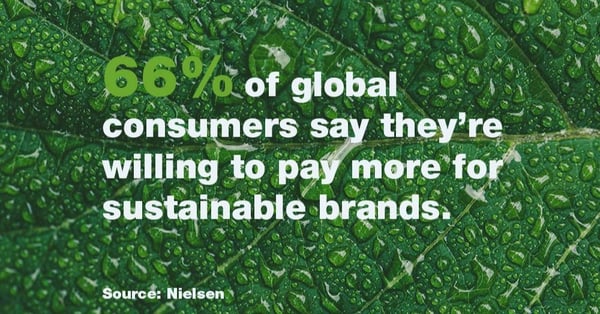 Believe it or not, end-users care about how their products are made and that's only going to continue. Sustainable materials and kinder printing alternatives aren't just a fad, they're quickly becoming an expectation.
Here are some stats that will inspire you to take action.
With the increasing focus on green alternatives, there are plenty of ways for businesses to get involved. For example, using paper where the carbon impacts have been balanced by World Land Trust will help your company meet (and in some cases, exceed) its environmental targets.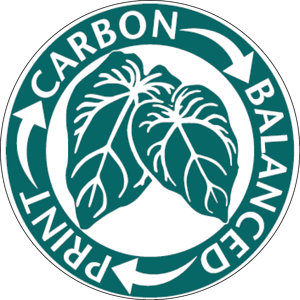 Better yet, you'll be able to communicate your commitment towards kinder carbon solutions as you'll be issued with a unique World Land Trust Carbon Balanced Print logo. Use it on your printed materials and join more than 2,000 brands that are using Carbon Balanced Print and Paper to demonstrate their approach to the planet's wellbeing.
Those that strive to be more green can only benefit. You can find us at B&B Press sitting proud on this page, showcasing just how dedicated we are to being an ethical printing company.
Preserve Endangered Species and Conservation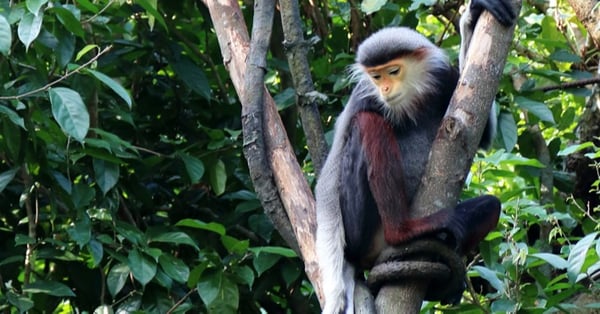 Image credit.
By using Carbon Balanced paper, not only will you help protect the 42 endangered species that inhabit Vietnam's Khe Nuoc Trong - such as the Southern White-cheeked Gibbon and Orlov's Treefrog - but you'll also protect the forests under looming threat.
With this switch, you lock in the carbon that would otherwise be released, ensuring the continued absorption of carbon dioxide from the atmosphere. Choosing to use Carbon Balanced Paper is an undoubtedly kinder decision to the planet.
Fortunately, there's more you can do to continue your commitment to the planet and make your print process greener.
The Next Steps Toward Eco-Friendly Print
If you're looking to improve your print methods, download our Ethical Printing Checklist. It gives you actionable advice on how the alternative processes available to make your printing more eco-friendly and green. The more of the checklist you tick off, the more you're doing to keep our forests thriving.
Click below to download.