A LED UV printer is one of the main printing techniques that can create the consistently high quality work that businesses like yours want. But what kind of products can be produced and what are the biggest benefits of this method?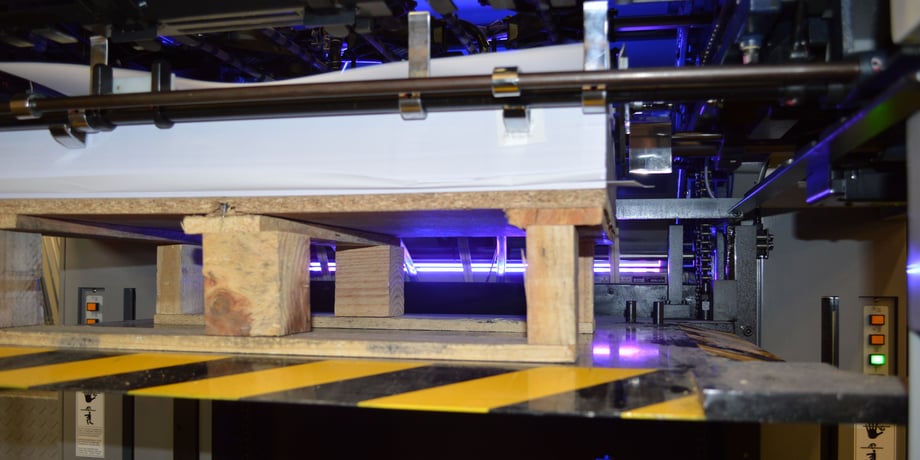 What Is An LED UV Printer?
An LED UV printer isn't anything like your ordinary desktop printer. It's a modern piece of technology that uses a form of litho printing and a unique UV curing method to dry the inks as they're being printed. This drying method is what sets LED UV printing apart.
Unlike other techniques which require anti-set off powder sprays ("set off" is the term used to describe the accidental transfer of freshly printed ink or dye onto another surface and ruining the finish) and a lot of time needed for the inks to dry, UV curing dries the inks instantly. Not only does this save time, but it also means the inks don't sink into the stock so they come out looking much sharper, crisper and more vivid.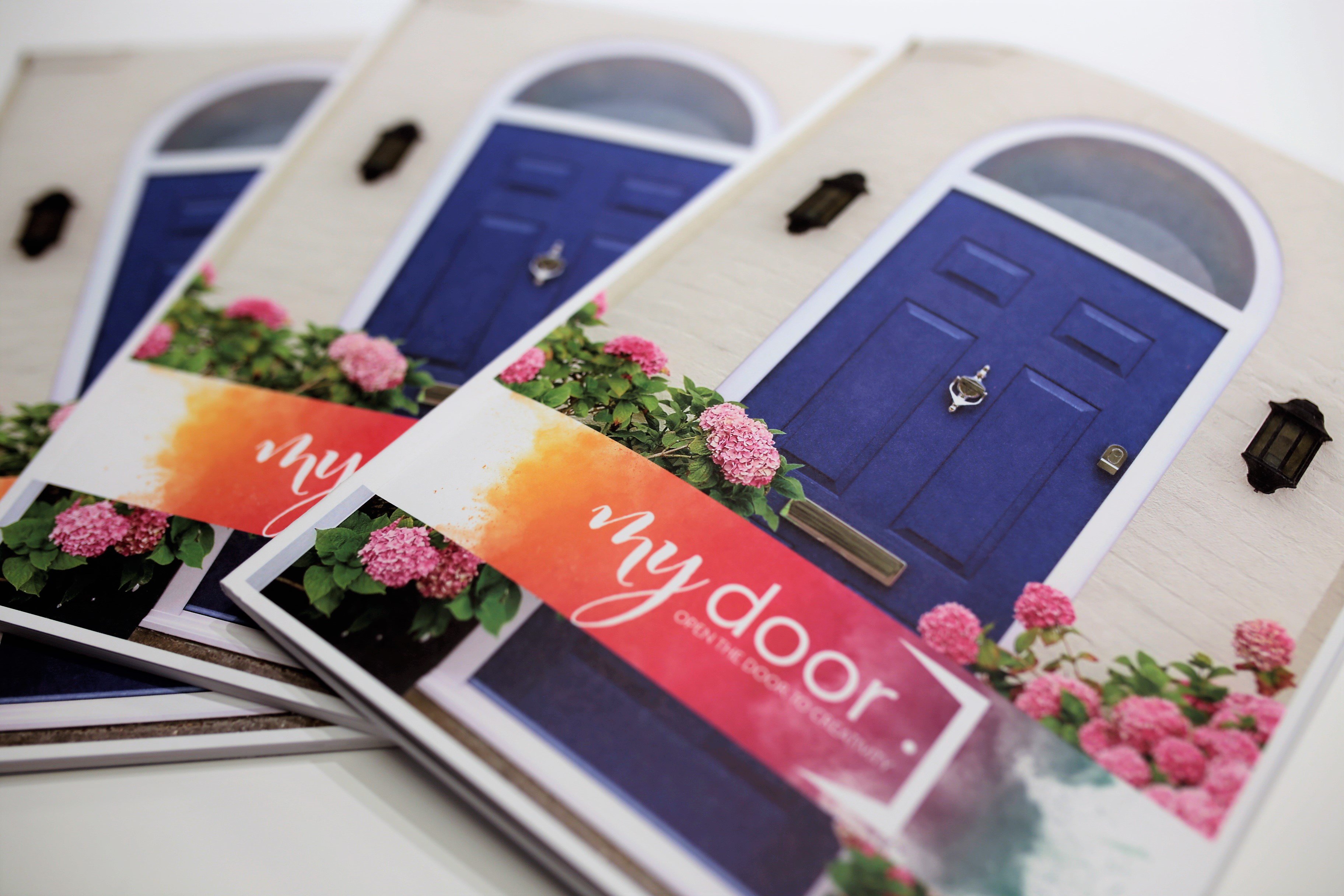 What Can You Produce With This Technique?
An LED UV printer is highly versatile and flexible due to its ability to print on a variety of materials. As the UV curing method dries ink so quickly, the colours don't bleed or transfer like with other printing methods such as offset lithography. This makes it much easier for LED UV printers to work on a wide variety of materials, such as silk paper, and produce high quality, luxury products like:
Brochures
Catalogues
Leaflets
Prospectuses
Magazines
Posters and newsletters
How Is LED UV Printing So Versatile?
The reason why there are many different printing techniques available is because each of them come with their own benefits so you can choose the style that will best showcase your product. For example, a large format printer is best for creating large scale products such as banners and billboards, while a flexographic printer is best for printing continuous patterns on uneven surfaces such as wallpaper.
---
An LED UV printer stands out from the other available techniques because it's highly versatile and can work on many different surfaces. Why? Again, this has to do with its unique UV curing method.
---
An LED UV printer stands out from the other available techniques because it's highly versatile and can work on many different surfaces. Why? Again, this has to do with its unique UV curing method.
For example, coated paper comes in a smoother finish which means the inks aren't absorbed and tend to sit on the surface. Because of this, this also means it takes longer for the inks to dry and so, there is more chance of the colours bleeding, transferring or smudging. An LED UV printer's UV curing method instantly dries the inks using light, which reduces the chance of these.
Uncoated paper tends to be rougher, which results in the chance of inks soaking in and looking dull being much higher. The longer it takes for the inks to dry, the higher the likelihood of this. But, paradoxically, if you want to create a luxury printed product, it's actually best to print on uncoated paper... so long as you're using an LED printer because of its ability to produce a sharper and more defined finish.
What Are The Benefits Of An LED UV Printer?
Quick Turnaround Times
Other printing techniques can take much longer to process and print in comparison to LED UV printing. Like we've mentioned earlier, UV curing dries work near-instantly by using light and eliminates the need to apply anti set-off powder sprays. This can drastically reduce the amount of time needed to print.
An LED UV printer is more efficient and can reduce the turnaround of many high quality, luxury printing jobs by up to 40%. Have a look at the video below if you want to see just how quick they can be...
Eco-Friendly
LED UV printing is actually kinder to the environment than any other printing method available right now.
As well as the instantaneous drying feature, LED UV printing technology has a handy instant on/off functionality, which means far less power is used and standby consumption is reduced. It also doesn't use any solvents so no environmental pollutants are produced in the process.
Enhanced Colours
While it might not sound like a big thing, vivid colours help make your products look more attractive and can make a world of difference to your customers.
Consistently High-Quality Work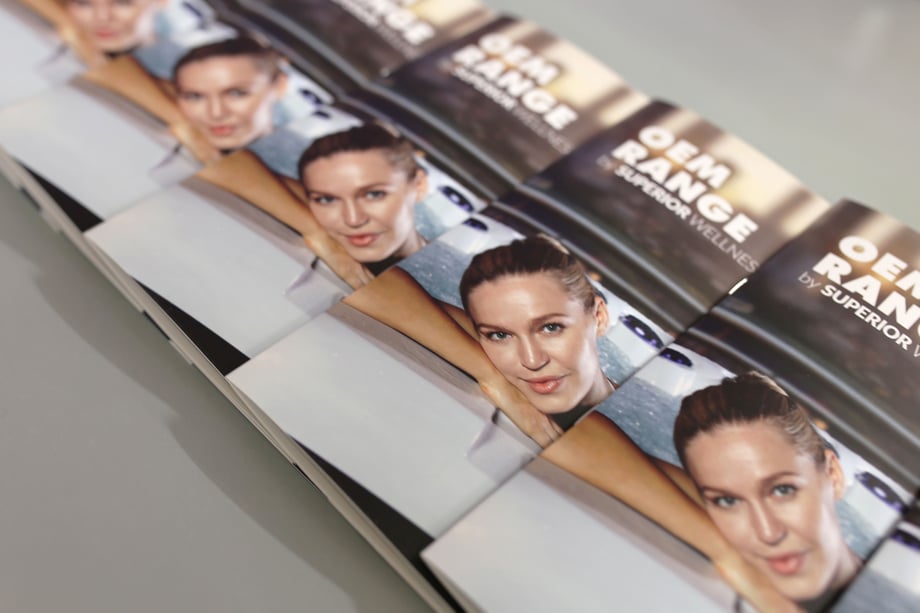 When you're handing brochures, leaflets and catalogues out to your would-be customers, that piece is acting like the face of your brand. You'd want it to represent everything that your company stands for, so you need it to be sharp, accurate, attractive and of high quality. You need to be remembered by your customers in the right way.
This cutting edge piece of technology helps to ensure you get the bespoke, high quality results that you want, which will leave customers and competitors in awe.
Need More Help?
There is so much more that goes into creating a brilliant piece of print. From the stock to the design and the images, it doesn't just stop at printing techniques. To help you out, we've created a guide to help you out.
Grab your free copy below.