Company Name

Why is this job brilliant?
We are really excited about this brilliant piece of print for York College. Being able to differentiate your prospectus or brochure from your competition is so important and by using
scodix
sense
York College have nailed it.
The high shine gloss finish over the images brings them to life and creates a captivating contrast against the mat laminate finish on the rest of the cover. The silver foil gives it that first-class feel. Digital print enhancement can impact in a positive way and using methods like 'Hi Build Sense Varnish' leaves readers wanting to keep hold of their copy, which is key to leaving a lasting impression.


Studies are constantly telling us how sensory marketing impacts the experience customers have with brands.
Sappi's The Neuroscience of Touch
is an interesting article exploring exactly how and why we respond so well to haptic brands.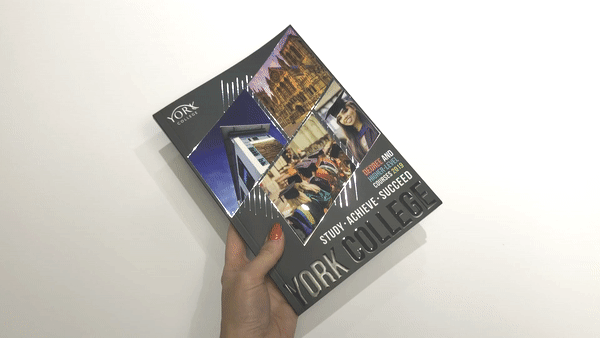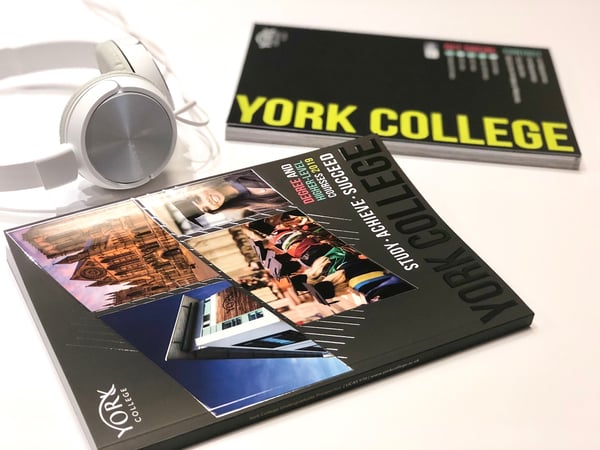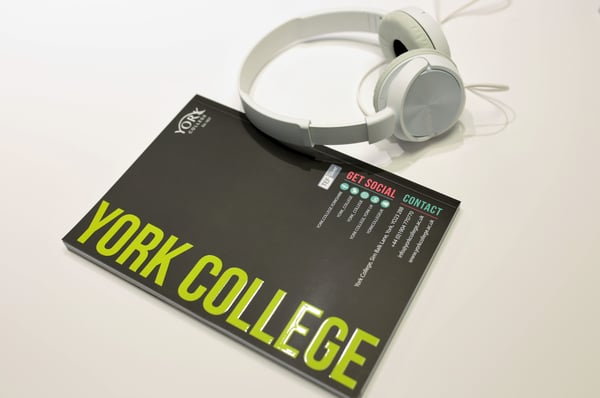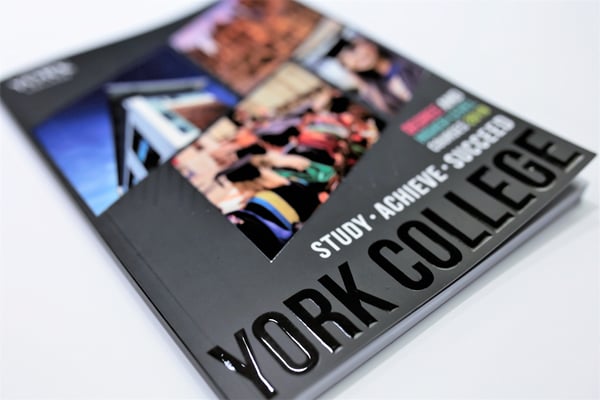 Specification
Job: Higher Education Prospectus
Size: 240 x 170mm
Paper: Silk 300 gsm, Uncoated 120 gsm
Print: LED UV
Finishing: Matte Laminate, Spot UV Varnish and HI Build Silver Foil
LIKED YORK COLLEGE'S JOB?
York College are delighted with the results, by utilising Hi Build Sense Varnish on the cover together with a brilliant design has given them an ultra HD looking prospectus that will make them stand out from the competition. Feedback from client - 'Thanks for all your help. It looks amazing!'
If you liked the look of this stunning HE Prospectus and what LED UV technology can produce, get in touch with one of the team members here at B&B Press and we'll make your next project, a BeBrilliant one.