Company Name

Why is this job brilliant?
We have become renowned in the Industry for producing marketing materials for luxury brands, this example is truly stunning and epitomizes everything about why LED UV is becoming the print method of choice.
400 + pages full of exciting products, very clean and well-designed artwork. What really gives this catalogue that WOW factor is the use of an additional 5th colour on the outer cover.
What's so brilliant about this 5th colour I hear you ask? It's GOLD, yes gold ink is really as good as it sounds. The catalogue is covered with soft touch laminate to give it that extra quality and distinguished feel.
This catalogue was part of a series that we produced for Utopia as part of their annual launch of products and collateral for a range of shows and demonstrations across the globe. Look out for next week's job of the week to see more from this series.
It's an exceptional example of a quality coffee table book that was designed, produced and finished with ease using our
LED UV printing presses
and PUR Bound in just a number days.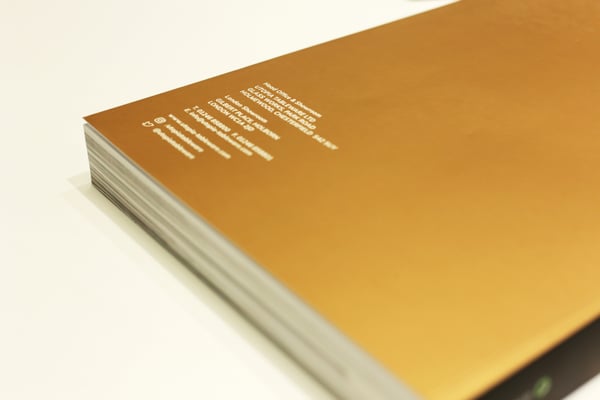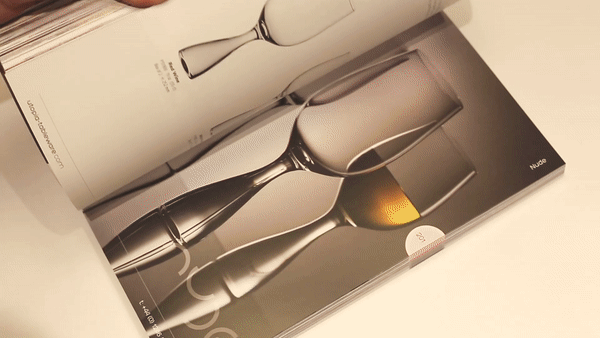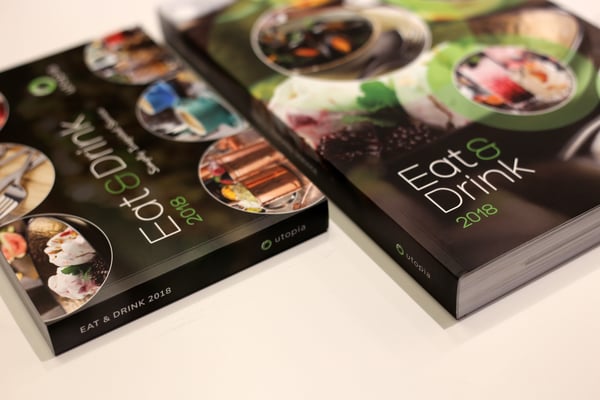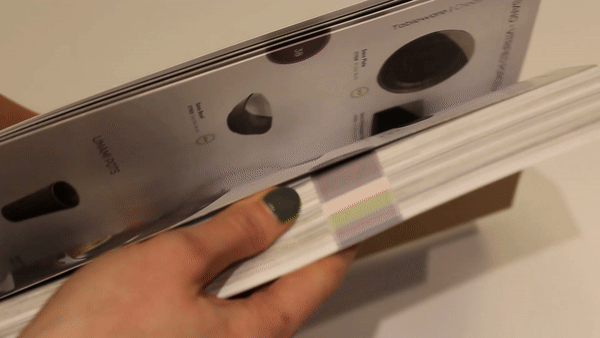 Specification
Job: Eat & Drink Brochure 2018
Size: A4 Portrait
Paper: Silk Art
Print: LED UV, CMYK & Gold (Metallic)
Finishing: Matt Laminated,

PUR Bound
LIKED UTOPIA'S JOB?
Utopia were thrilled with how their Eat & Drink Brochure came out. The silk art really brings the food and drink to life. Almost good enough to eat.
If you liked the look of this brochure and what silk art technology can produce, get in touch with one of the team members here at B&B Press and we'll make your next project, a BeBrilliant one.