Company Name
Why is this job brilliant?
We really love working on projects like this, with over 60 years of experience printing for the education sector we know what it takes to make a prospectus stand out. Being able to differentiate your prospectus, or brochure from the competition is so important and we know exactly what print techniques do the trick.
One of the reasons we've chosen to showcase this job is that we used antibacterial lamination on the front cover which we think is a really smart choice for a prospectus, especially right now.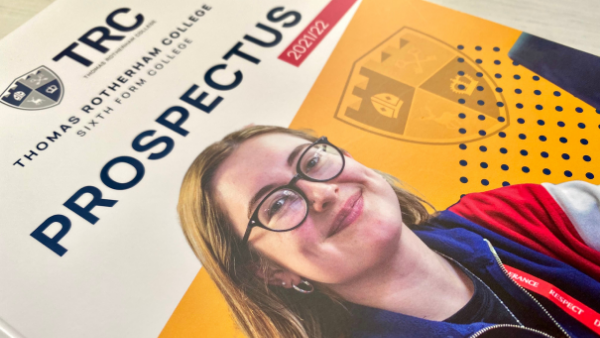 So, what is antibacterial lamination?
Antibacterial lamination is a film which provides protection for products that require an extended lifespan, as well as offering all the advantages that come with an antimicrobial finish.
This finish is designed and tested to have surface protection qualities and can eliminate 99% of bacteria, that's pretty brilliant.
It's an ideal finish for materials that come into frequent contact with high volumes of people – it helps stop the spread of bacteria.
It's also a great option to consider if you're choosing to post printed media which a lot of businesses are right now, you can send it knowing that it's safe when arriving in people's homes.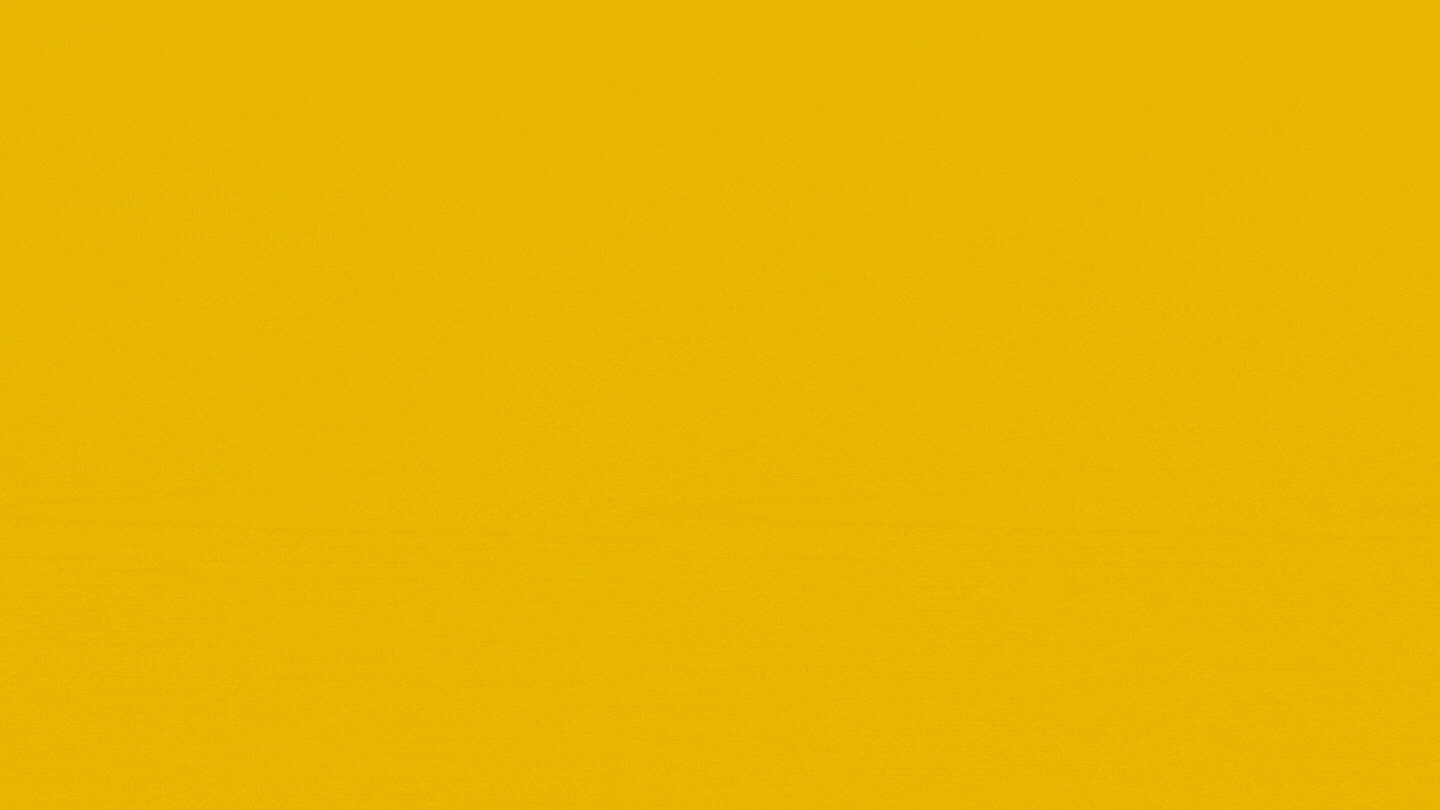 This prospectus is printed on our LED UV machine, the colours throughout the prospectus are sharp and vibrant.
It's important to remember that even in 2021 print plays an important part in marketing. It's all about creating something that leaves a lasting impression. Print is simple - in a good way - and very memorable due to a combination of its traditional and tactile attributes.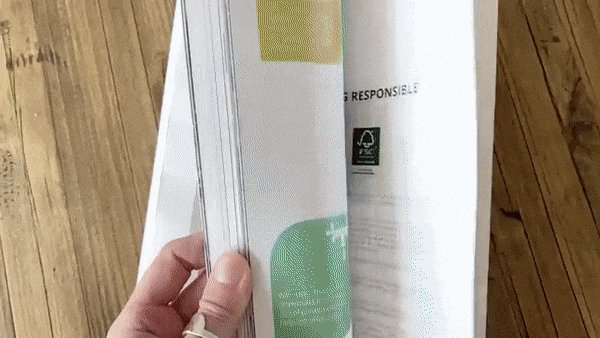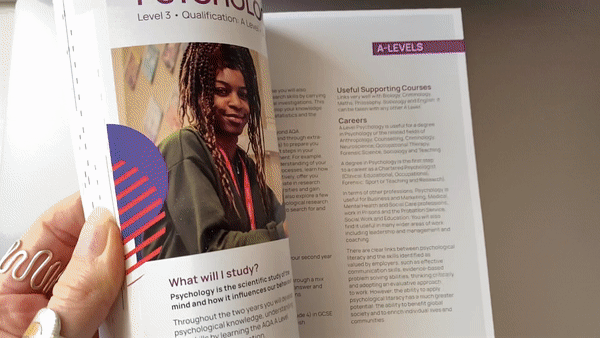 If you're looking for inspiration on how you can successfully incorporate print into your digital presence take a look at this welcome mailing box we created for Salford Uni.
Specification
Job: 2021/22 Prospectus
Size: A5 Portrait
Paper: Cover Silk Art 300gsm FSC®, Silk Art 130gsm FSC®
Print: LED UV
Finishing: Cellomed Anti Bacterial Lamination to cover, PUR Bound
LIKED TRC's

Job?
If you liked the look of this job and what the power of print can produce, get in touch with one of the team members here at B&B Press and we'll make your next project, a brilliant one.