COMPANY NAME
SPECIFICATION
RNCM Alumni Magazine - The Northern
28mm x 235mm Square High-End Brochure
Printed on offset stock with gold foil to the cover.
Including mailing and distribution
WHY IS THIS JOB BRILLIANT?
This was the first ever edition of the Northern magazine. B&B Press were recommended to Royal Northern by another client who was aware of our LED UV capability. Having LED UV presses, B&B produced this job without the flattening of images normally associated with uncoated stock, and giving highly vibrant product, which is in tune with the high-quality image the Royal Northern wishes to project. The use of gold foil on the front gave the magazine a luxury feel.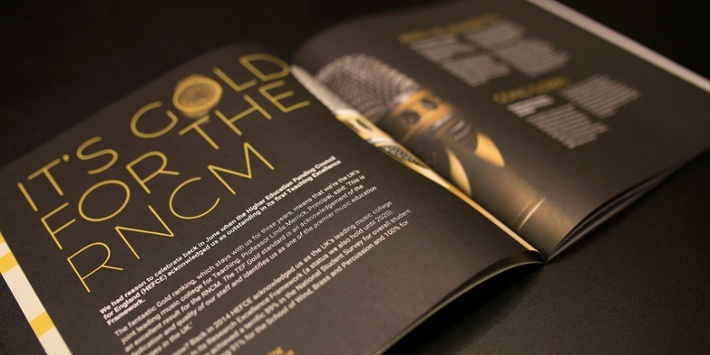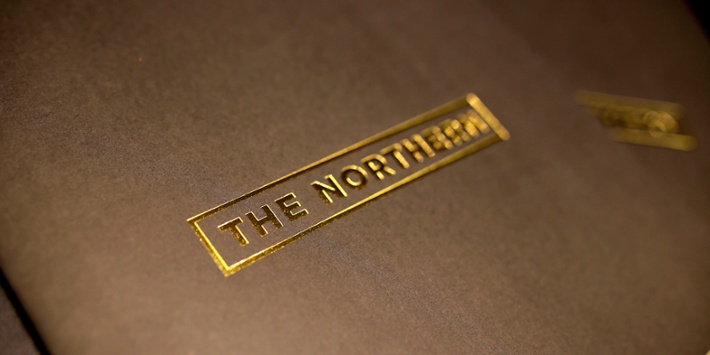 WHAT DID THE CLIENT SAY?
"I just wanted to drop you a line to say how much I love the Northern magazine! It looks great. The colours really do keep their vibrancy – impressive." - Royal Northern College of Music, 2017.
LIKE WHAT YOU SAW?
Working alongside The Royal Northern College of Music was just one of many projects we take on, but we took exceptionally great pride in producing their first Northern Magazine. Get in touch today and let's make our next project, yours!