Company Name

Why is this job brilliant?
This brochure is a great example just how good LED UV looks on uncoated stock. The front cover is so fresh and crisp, the LED UV really makes the colours pop. It shows all the different textures and tiny details. The brochure shows just how good the end printed product can be when you combine great design with brilliant print.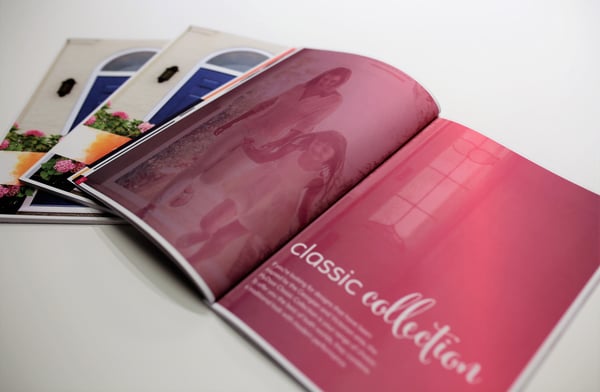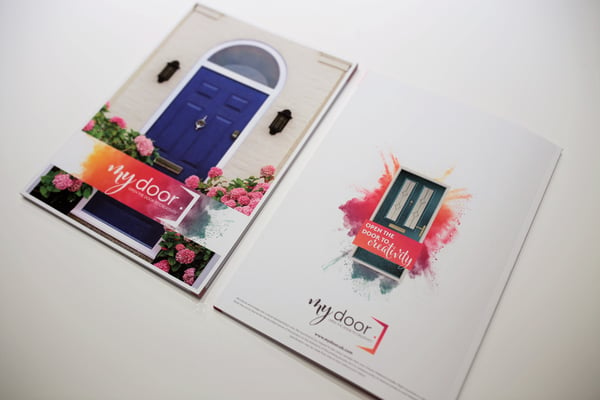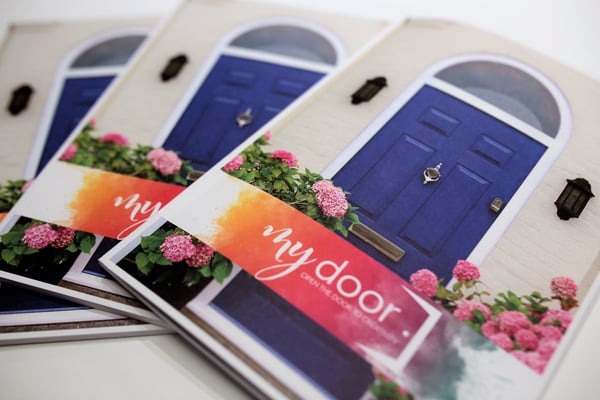 Specification
Job: My Door Brochure
Size: A4 Portrait
Paper: Offset
Print: LED UV Throughout
CUSTOMER'S COMMENTS
"The job was on a tight deadline, our Account Manager kept us in the loop every day and we always felt that things were completely under control.

We decided to use uncoated stock on recommendation and consequently the brochure has the feel of a premium product.
The project was turned around in brilliant time thanks to the LED UV drying the ink much faster."
LIKED Rocal's JOB?
Rocal are delighted with the results and the fast turn-around B&B Press delivered. Using LED UV on uncoated stock has delivered a fresh and crisp look. This type of print makes each colour pop on the page setting them apart from their competition.
If you liked the look of this stunning brochure and what LED UV technology can produce, get in touch with one of the team members here at B&B Press and we'll make your next project, a BeBrilliant one.