Company Name
Why is this job brilliant?
This booklet we printed for MPS is a great example of how good digital print can look. We talk often about how incredibly brilliant LED UV print is but the truth is there are other options and it's all down to what goals the clients wants to achieve.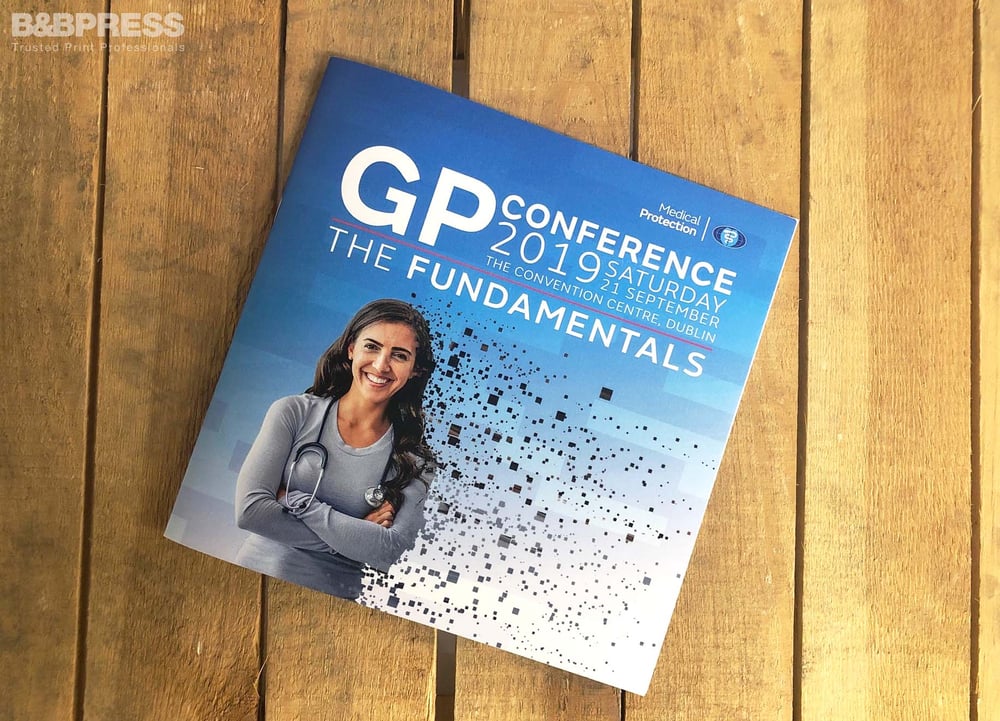 With over 60 years in print we have so much advice to give, and we are confident we can come up with an option that ticks all the boxes. Our client said, 'James is an expert and a pleasure to deal with.'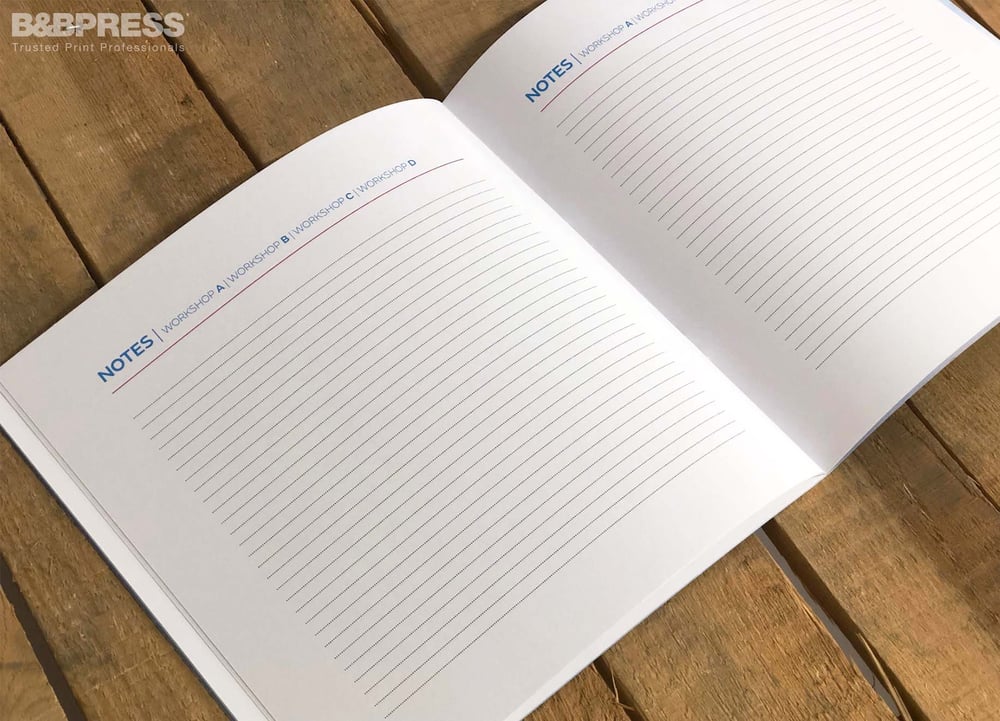 This booklet needed to be written in so the choice of paper was important, anything too shiny would make this difficult. The colours throughout look bright and crisp. Our client, an in house designer for MPS said 'I'm really proud of the job, from concept to finished print.'
Specification
Job: GP Conference 2019 Booklet

Size: 210 x 210mm
Paper: Avocet Digital 240gsm Bond
Print: Printed digitally (CMYK)
LIKED medical protection's job?
If you liked the look of this conference booklet and what the power of print can produce, get in touch with one of the team members here at B&B Press and we'll make your next project, a brilliant one.