Company Name
Why is this job brilliant?
A quality product needs a quality brochure, and quality print to reflect that. There is some really beautiful photography within this brochure, the colours have kept their intensity due to the incredibly quick drying method on our LED UV press.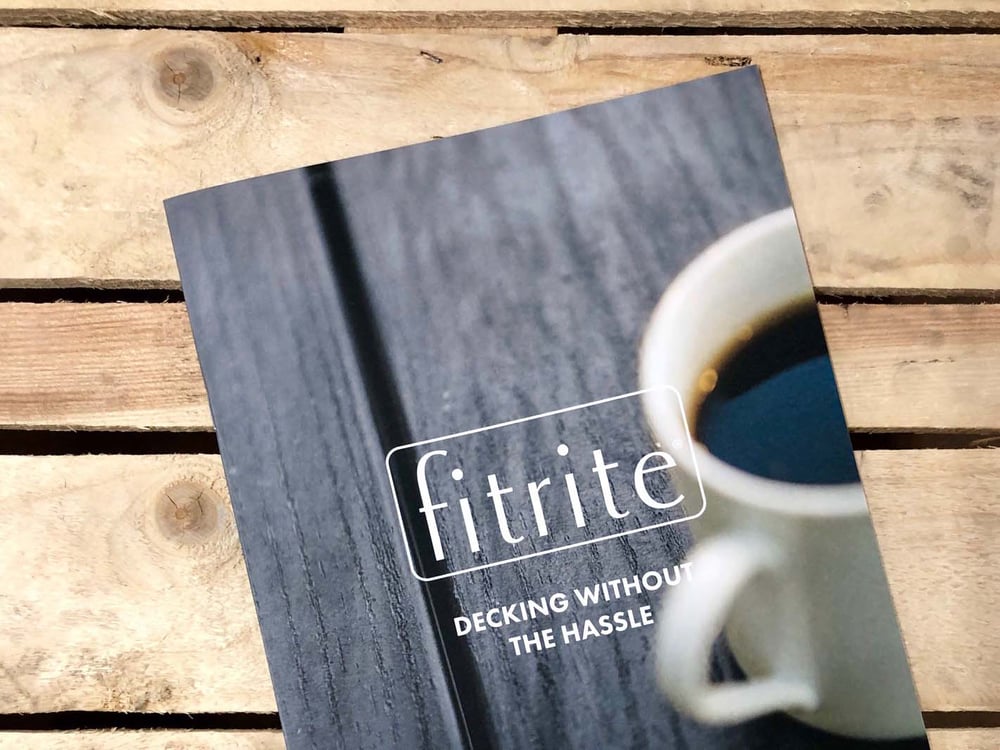 It dries the ink quickly to prevent the colours from soaking into uncoated paper. The cover has a matte laminated finish and adds a slightly more durable coating which will help with longevity of paper. Our client said "the turnaround was very quick, fast and efficient providing excellent quality".
Specification
Job: Park Brochure
Size: A4 Portrait
Paper: Offset
Print: LED UV

Finishing:

Matte Laminated,

Saddle Stitched
LIKED Fitrite's job?
If you liked the look of this brochure and what the power of print can produce, get in touch with one of the team members here at B&B Press and we'll make your next project, a BeBrilliant one.