Company Name
Why is this job brilliant
This brochure we created on behalf of Deanta is a brilliant piece of print, we were able to take Deanta's brochure to a new level when it came to colour accuracy and detail.
It's important to remember when you look at a colour on a screen, it's not accurately represented as the hue it will be when printed. You're actually seeing a mixture of the primary colours created by light. This can sometimes lead to disappointing print results.
When you prepare artwork for printing, always use CMYK. Correct colouration is key, especially when it comes to printed brochures for high quality brands like Deanta. It's essential the products are shown in the truest light.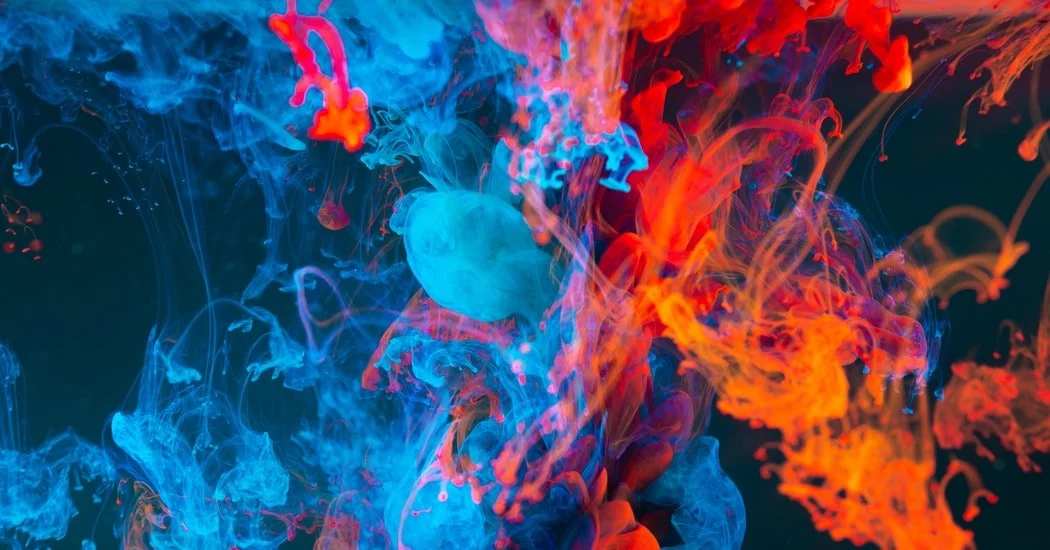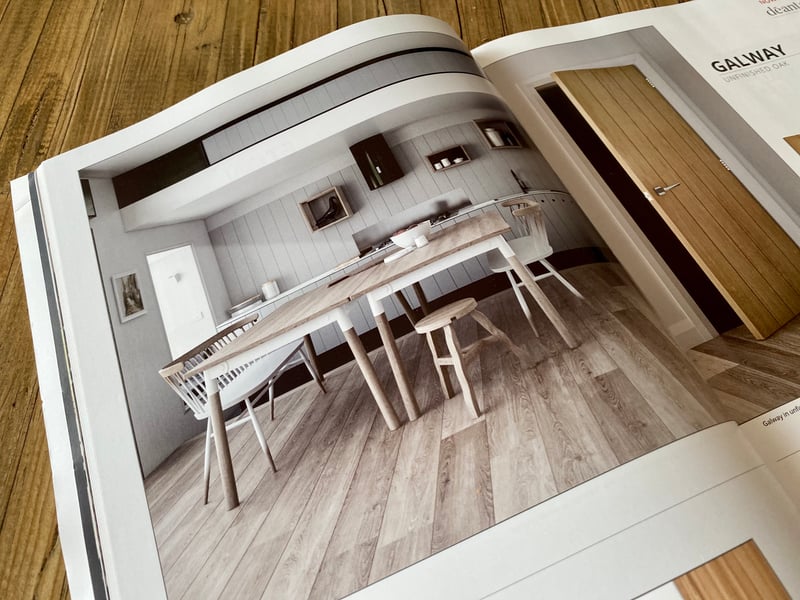 Luckily we have over 60 years experience when it comes to preparing artwork for print and we know how important it is that it comes out right, we spent time with our client to make sure their latest brochure really had the WOW factor they were after.
Our client said "Colour was always an issue on past prints but our images looked wonderful on the print from B&B Press".

Preparing artwork for print is exciting, something you've designed is going to be something tangible. Even in today's increasingly digital world, printed materials are often the first experience a new customer has of a business. So why give them something that doesn't represent you and your offering accurately?
It may feel like developing a brochure may seem costly but compared to the constant creation of digital ads, the time and money saved quickly adds up.If you compare a brochure to digital ads, there are a few things to consider: digital ads don't last - they get lost as you scroll and are confined to yesterday's digital blasts.
A printed brochure however can happily sit somewhere in an office or house to be picked up again and again.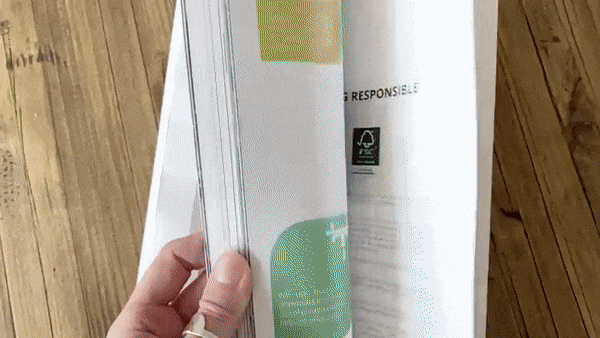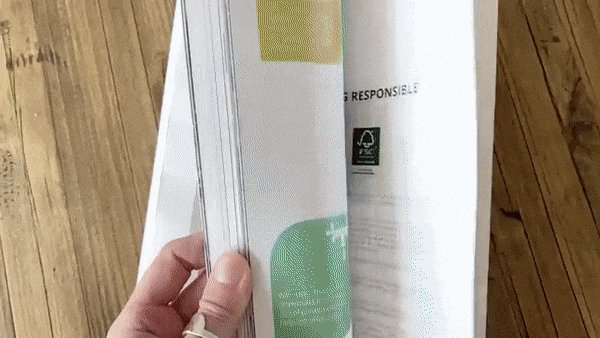 Printed media is an experience in itself. Imagine a brochure that's more than a series of ads - it's tangible with a great physical feel. Brochures can have vibrant colours especially when printed on LED UV. It becomes something of a statement, something to keep and show off. They can be shared, returned and even recycled.
We are so pleased Deanta love this brochure as much as we do, our client said "Our account manager at B&B Press has been nothing but helpful, especially during this unprecedented pandemic. Any queries I had would be answered in full, and would always touch base on the lead up to the print, and afterwards!"
Specification
Job: The Collection Brochure
Size: A4 Portrait
Paper: Cover 300gsm Silk Inner 130gsm Silk
Print: Full colour throughout
Finishing: PUR Bound
LIKED DEANTA's

Job?
If you liked the look of this job and what the power of print can produce, get in touch with one of the team members here at B&B Press and we'll make your next project, a brilliant one.