Company Name

Why is this job brilliant?
An all-round brilliant job for a well-established college in London. The diary was handed out to all students for the academic year and will be staying with them throughout to remind them of their commitments, a really useful aid.
From a print perspective, it uses LED UV print on uncoated materials giving a vibrant look with good use of images which makes this more engaging and more likely to be used for a longer period.
Printed and bound to the highest standard mixed with good solid design is the reason this project made it into job of the week.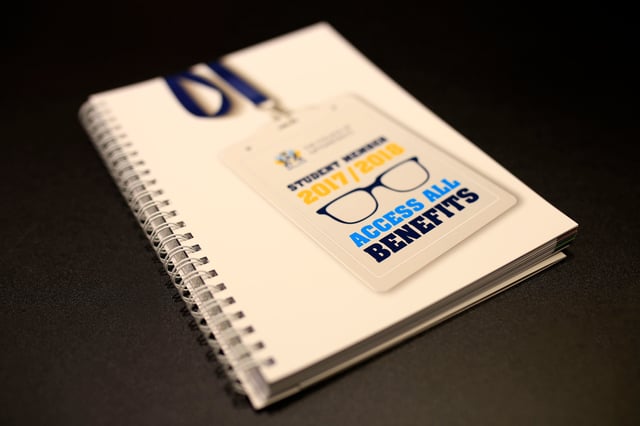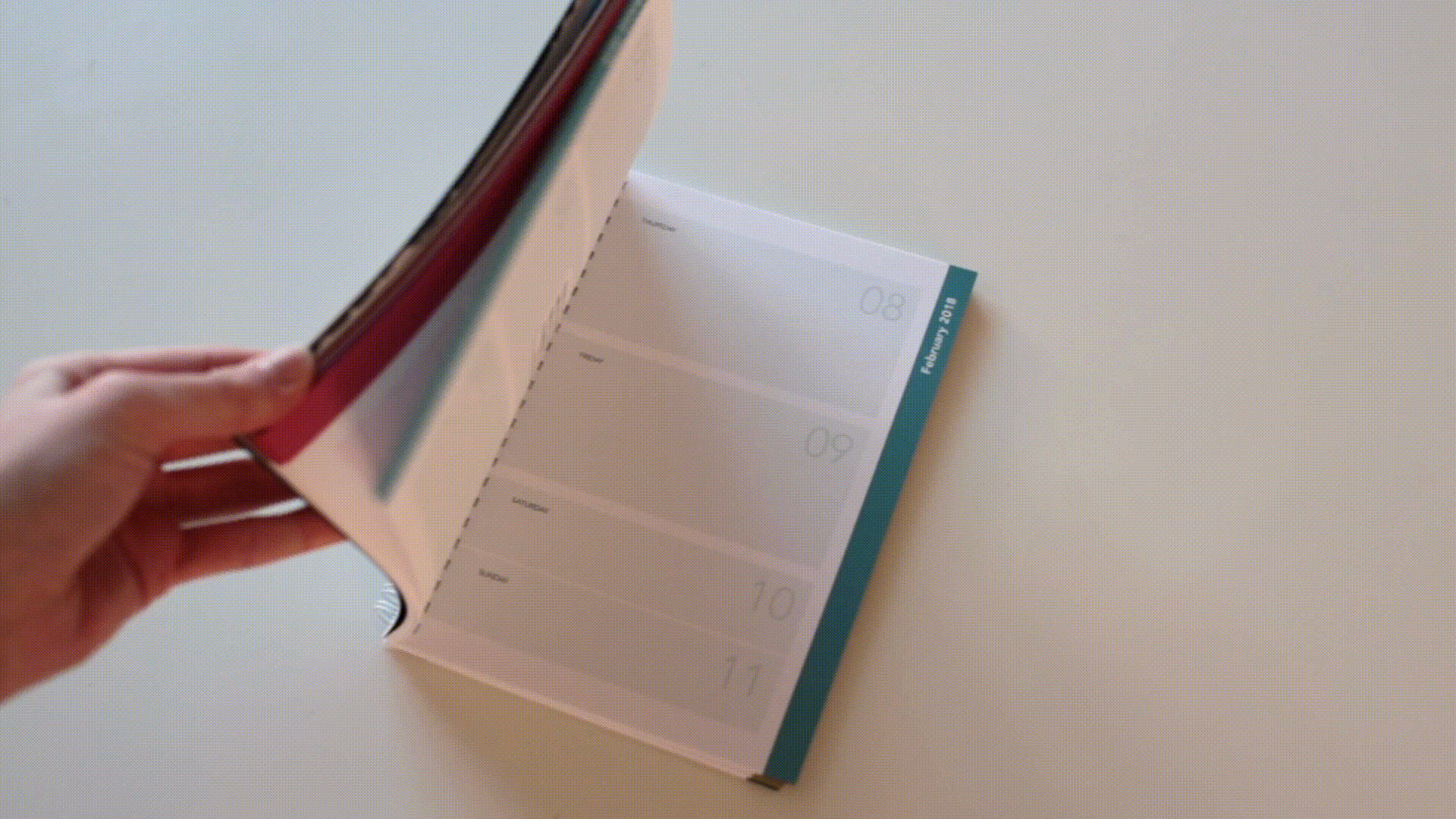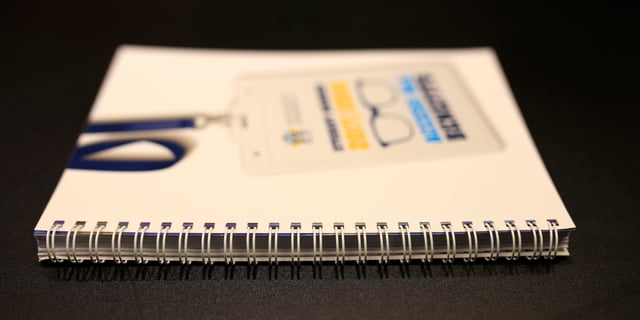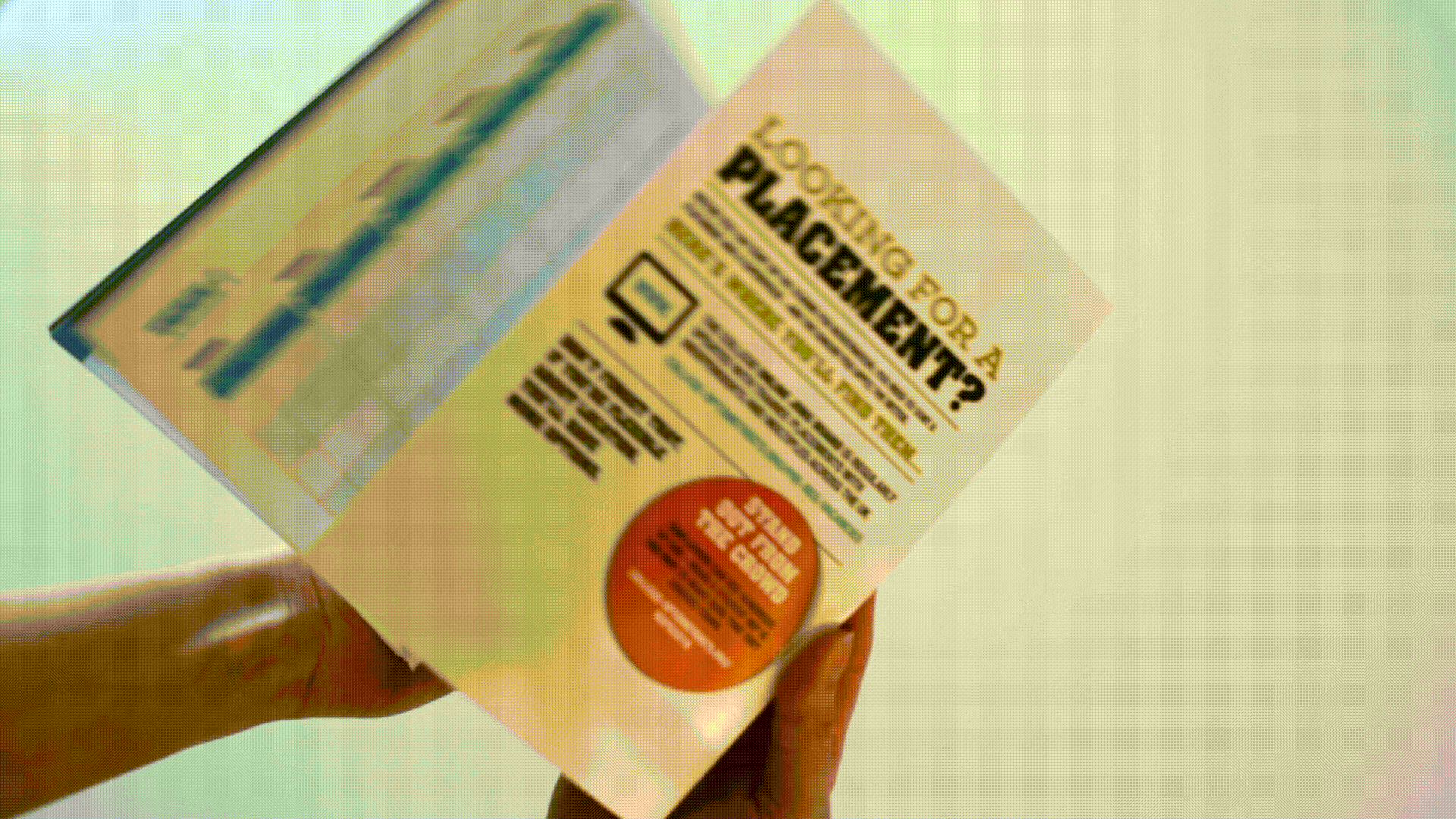 Specification
Job: Academic Diary 2017-2018
Size: A5 Portrait
Paper: Cover: Essential Velvet 300gsm, Inside Pages White Offset 120gsm
Print: LED UV
Finishing: Gloss Laminate, Wiro Bound
LIKED COLLEGE OF OPTOMETRISTS' JOB?
College of Optometrists student member diary is just one of the many diaries we produce each week at B&B Press. Have something similar you're looking to print? Get in touch with one of the team here at B&B Press and we'll make your next project, a BeBrilliant one.