Company Name

Why is this job brilliant?
This has made job of the week due to the fact it spanned several parts of the business from creative design, LED UV printing and finishing supported with some exhibition graphics from our Large Format department and the fact it received a stunning amount of praise from the end client.
The collateral was commissioned for a recruitment event in which Atherton Godfrey a well-established law firm were trying to recruit graduates to consider them as their future employer, the event was well attended and the feedback from everyone who received the brochures was positive.
A good combination of good solid on brand design, exceptional quality print and lovely honest feedback made this our job of the week.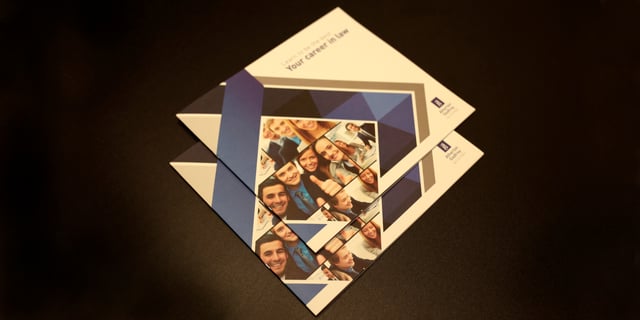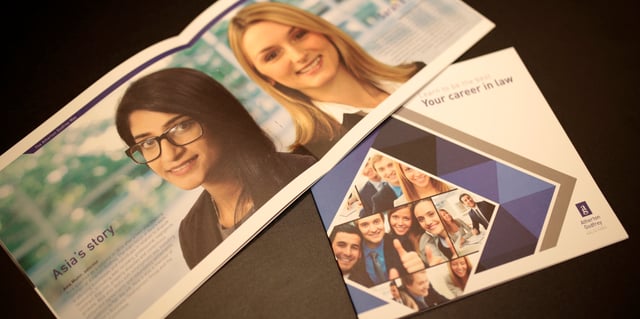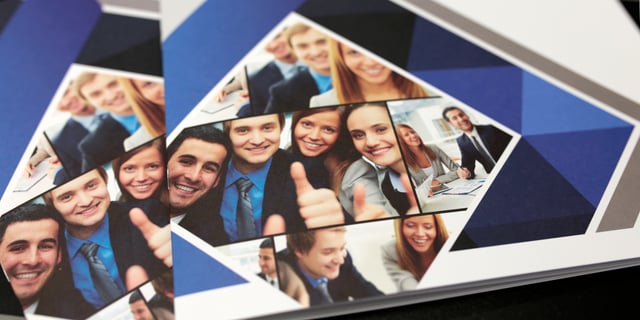 Specification
Job: Training Brochures

Size:

Square

Paper: Uncoated
Print: LED UV
Finishing: Saddle stitched
LIKED ATHERTON GODFREY'S JOB?
After completing the job we received some customer feedback: "Another outstanding design and print job from B&B Press"
If you liked the look of the LED UV print and are looking to produce something similar, get in touch with one of the team members here at B&B Press and we'll make your next project, a BeBrilliant one.