As sustainability advocates, we love brands that look out for our planet. From commitments to tackling climate change, preserving habitats or saving species, companies have a responsibility to be sustainable and tackle modern issues.

This blog post explores some of the most sustainable brands that are hitting the right notes when looking after our planet.
IKEA
IKEA is a brand fully committed to sustainable practices and has set ambitious goals to become climate positive by 2030. To do so, it'll have to reduce more greenhouse gas emissions than the entire IKEA value chain emits.
As the business continues to simultaneously target growth, this is challenging. However, this shows the brand's awareness towards the importance of sustainability.
The business makes sustainable choices regarding the materials it uses for its products and plans to resource only renewable or recycled materials by 2030. Examples of materials used for IKEA products include responsibly sourced wood, cotton from sustainable sources, plastic made from recycled materials, recyclable metal and bamboo.
Its sustainability page shows you how you can live sustainably by purchasing sustainable products for your home or reducing energy and water use.
Patagonia
Patagonia is a brand which has held sustainability as a core value for decades. Since 1985, the outdoor clothing retailer has committed 1% of all sales to preserving and restoring the natural environment.
Throughout the scheme — named '1% for the Planet' — Patagonia has pledged over $89 million worth of donations to grassroots environmental groups making a difference in communities.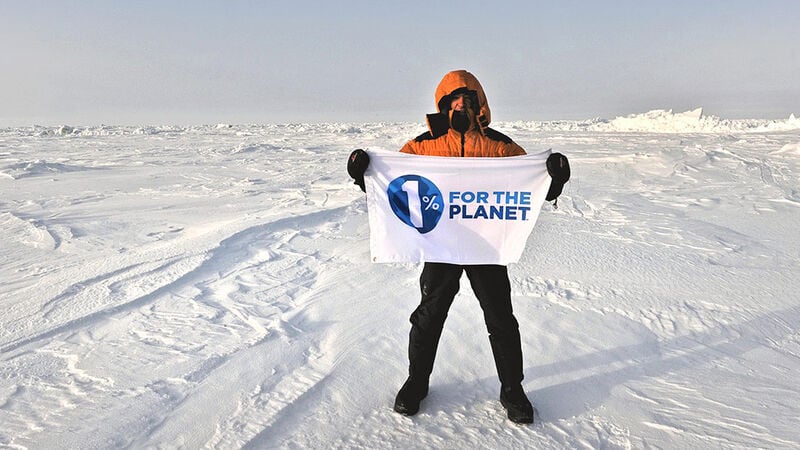 Source: Patagonia
Patagonia also promotes domestic and international environmental groups on its website, as well as climate events and petitions to influence positive change.


Stella McCartney
Stella McCartney is an English fashion designer known primarily for her leather-free and fur-free apparel. Her self-titled fashion brand is committed to its sustainable values and holds animal rights high on its list of priorities.
From using a new plastic-free leather alternative called MIRUM® to working closely with Greenpeace in its campaign to stop deforestation, Stella McCartney is undoubtedly a trailblazer for sustainable practice in the fashion industry.
You can visit Stella McCartney's sustainability page to learn more about what the brand does to support the environment.
LEGO
When you're a company that produces over 50 billion pieces of its product per year, it must be made from the right materials. LEGO traditionally made all its pieces from a plastic called acrylonitrile-butadiene-styrene (ABS), which is hard to recycle.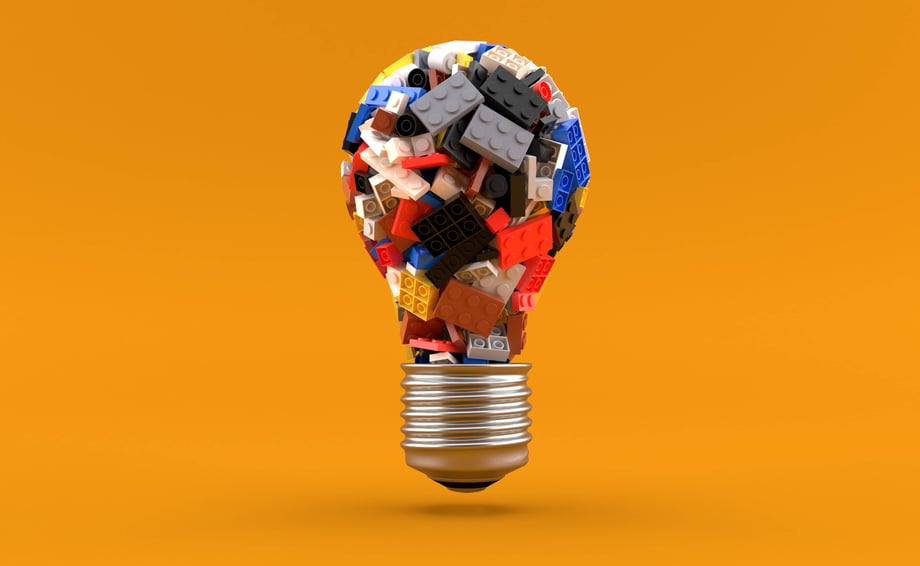 Growing consumer angst around plastics made LEGO aware that it needed to change. Instead of continuing in the fashion that built the brand to its worldwide status, LEGO announced in 2018 that it would aim to make all of its core products sustainable by 2030.
LEGO began to work closely with the World Wildlife Fund, creating products from materials such as sugarcane. The company has also recently revealed its first bricks made from recycled plastic bottles.
Schuh
Footwear retailer Schuh is committed to conserving energy, minimising waste and utilising sustainable goods.
Schuch is a fully-accredited carbon-neutral organisation and has reduced its emissions by 29% in the previous financial year. Other commitments to sustainability from Schuh include using energy from renewable resources in 94% of its estate and, as per figures from April 2022, planting 11,602 trees as part of its 'Sell Your Soles' initiative.
The World Land Trust
Schuh is one of many corporate supporters of the World Land Trust, among other world-renowned brands such as Moët & Chandon, Ronin Fightwear and Swarovski.
The World Land Trust has many initiatives that brands can support, including Action Fund, Buy an Acre, Carbon Balanced and Keepers of the Wild.
By supporting the World Land Trust, brands help fight climate change, protect natural habitats and save species.
Our Commitment to Sustainability
As one of the first Carbon Balanced printers in the UK, B&B Press has always been committed to tackling climate change.
We work closely with the World Land Trust to ensure our practices are as sustainable as possible. By Carbon Balancing every print job we perform, we ensure our clients and the planet can soak up the benefits.
When you partner with a Carbon Balanced print service, you can have confidence that you're opting for one of the most sustainable print solutions available. Plus, businesses can proudly show their commitment to sustainability by wearing our unique World Land Trust logo on printed materials.
B&B Press also issue certificates quantifying the amount of CO2 balanced and the area of land protected by choosing to print sustainably, giving businesses a chance to shout about their CSR policies. Want to learn more about the great things B&B Press is doing to tackle climate change? Visit our Sustainable Printing page by clicking below.