Bring your brand to life...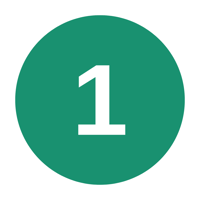 Banners
Both lightweight and easy to transport, roller banners are one of the most effective and popular tools on the market.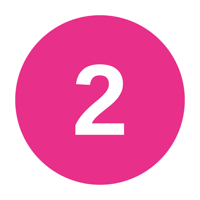 Backwalls
Pop-up walls are compact and lightweight frame systems which can be set up in minutes.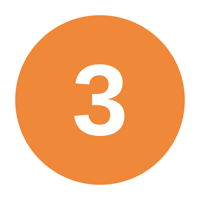 Outdoor
Add a splash of movement to your display with a range of eye-catching flags and outdoor banners.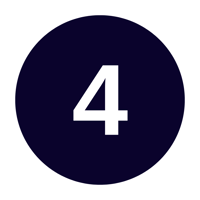 Display
Our range of display boards, made for a number of uses, will ensure your brand stands out from the crowd.
"Events was a key driver of total marketing activity growth, with the latest data signalling another record upward budget revision. At +22.2%, the respective net balance was up from +18.7% previously and the strongest-performing Bellwether category by a considerable margin."
— IPA Bellwether Report, Q1 2022