COMPANY NAME>
SPECIFICATION
What's On the Menu Brochure
200mm x 200mm
Cover - 4pp
Text - 20pp
Printed 4/4 throughout using our LED UV press onto a silk stock with soft touch laminate to the outer covers
Printed with variable pricing.
WHY IS THIS JOB BRILLIANT?
The job demonstrates just how good a printed brochure can look when you combine excellent design and print with amazing photography and exquisite products to shoot.
This project is all aligned to deliver an outstanding end result and the detail in the imagery and colour consistency was great match in comparison to the actual products.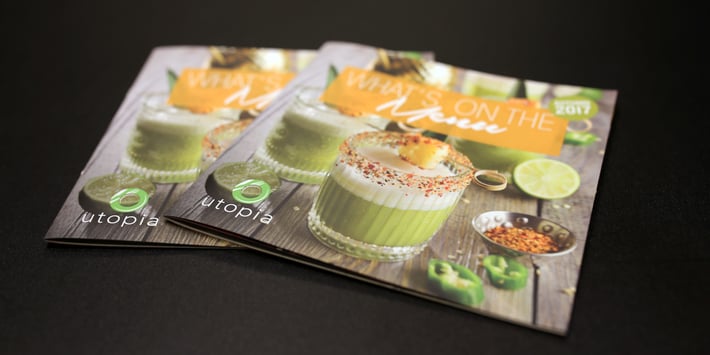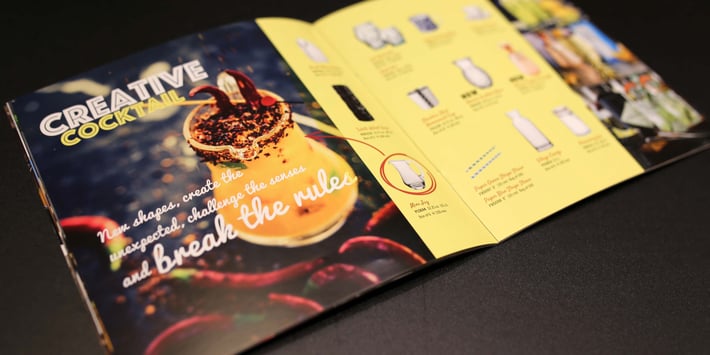 WHAT DID YOU THINK?
Here at B&B Press we worked with fantastic projects of all shapes and sizes, ranging from batches of luxury brochures to bulk glossy magazines for companies far and wide. Keen on the idea? Speak to B&B Press and let's make your next project a BeBrilliant one!