Company Name

Why is this job brilliant?
An excellent example of obtaining optimum impact of your imagery on uncoated stock, utilising our LED UV B2 press. Printed, finished including a die-cut cover all within 5 working days.
Having worked with Barnsley College over the last 6 years, we know what's important to them. We understand their needs and what they expect from us - competitively priced print that is unquestionably high quality and delivered on time every time.
We fulfil the printing on their higher education and sixth form guides as well as information booklets. It's important these guides look professional and engaging in order to inspire its readers along their learning journey.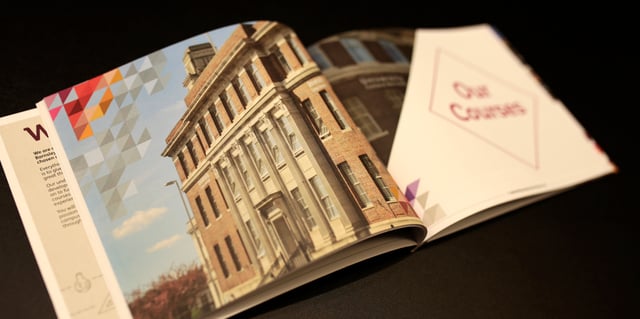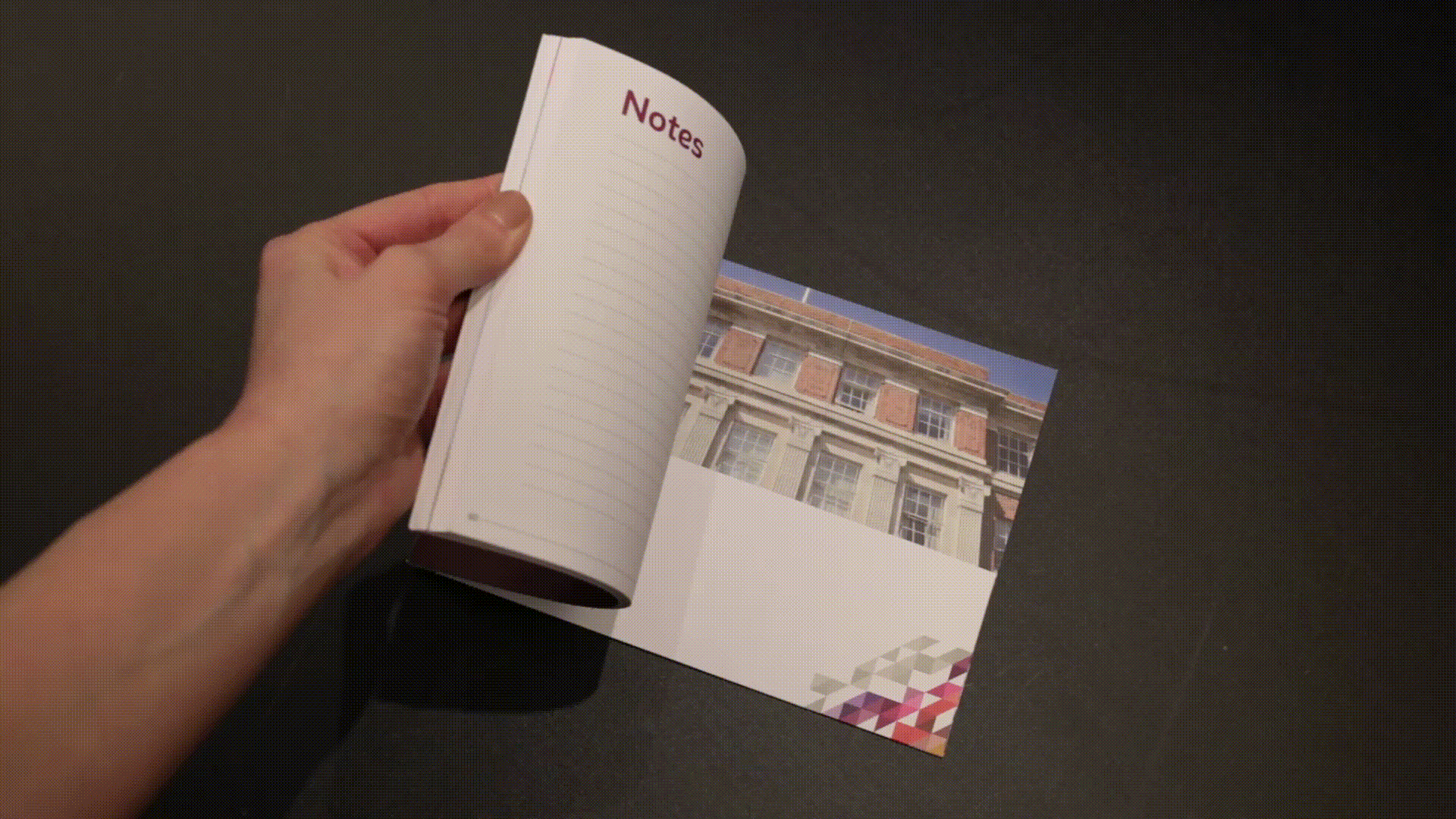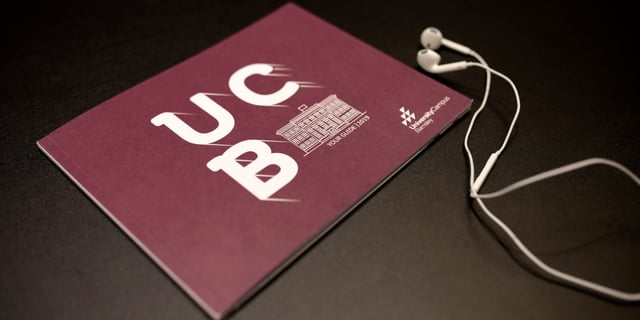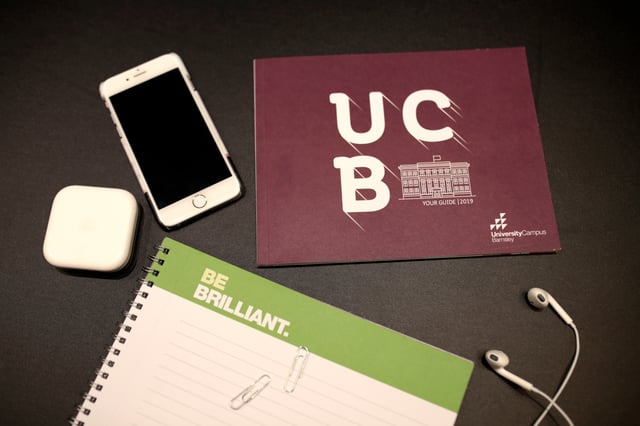 Specification
Job: Barnsley College Course Guide 2019
Size:170 x 218mm Landscape
Paper: Uncoated
Print: LED UV
Finishing: Zero capacity die-cut pocket, PUR bound
LIKED UNIVERSITY CAMPUS BARNSLEY'S JOB?
Customer feedback: "Great print quality, competitively priced and always on time"
We love hearing from our clients, and getting the chance to work with them on their projects. We take pride on being able to deliver high quality results with a quick turnaround time. Whether it's a brochure, booklet, leaflet or guide we would love to hear your feedback, get in touch and let us know what B&B Press means to you.