Company Name

Why is this job brilliant?
With the use of LED UV Printing, The Yorkshire Tile Co Ltd were able to match the detail and show the true quality of their latest collections in this show stopping brochure. With such excellent design and photography, the print needed to do it justice and LED UV really did give it that magic touch keeping the imagery clear, crisp and vibrant.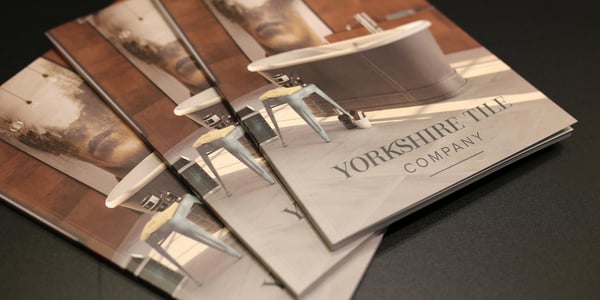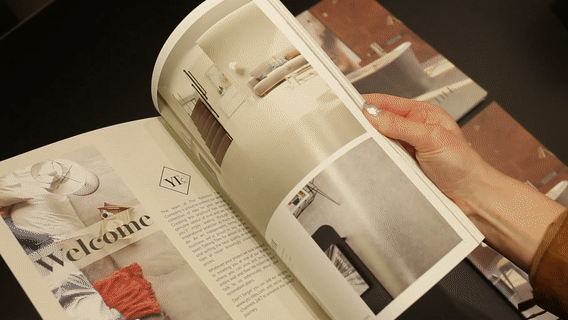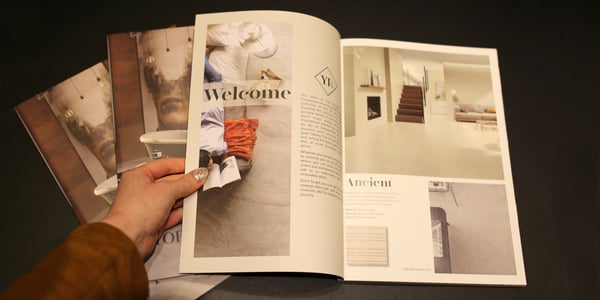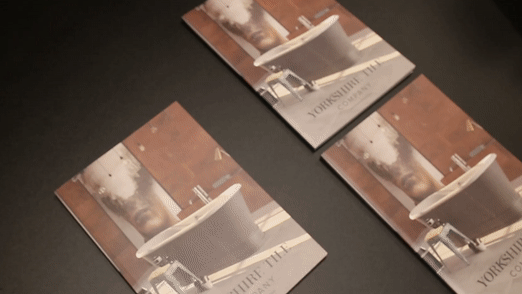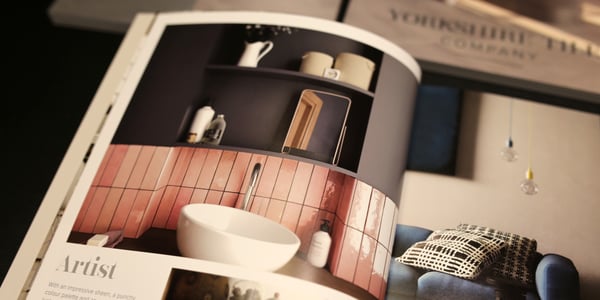 Specification
Job: Company Brochures
Size: A4 Portrait
Paper: Cover: Uncoated, Inside pages - Silk Art
Print: LED UV
Finishing: Anti Scuff Laminate
LIKED The Yorkshire Tile Co'S JOB?
The Yorkshire Tile Company were thrilled with how their company brochures came out. The LED UV print really brings out the details within the brochure, creating stunning, crisp images throughout the brochure.
If you liked the look of this brochure and what LED UV technology can produce, get in touch with one of the team members here at B&B Press and we'll make your next project, a BeBrilliant one.