Company Name

Why is this job brilliant?
SAS are one of the largest and most innovative privately owned fenestration companies in the UK. Their brand is all about quality, they were able to echo this ethos into a printed product using super sharp LED-UV printing supplied by B&B Press.
The Spot UV varnish used on the building is such a great contrast against the Matte Lamination in the background. It really does bring the building to life, which is exactly the message SAS wanted this brochure to give.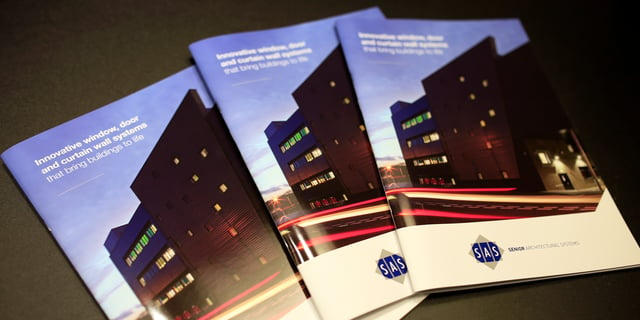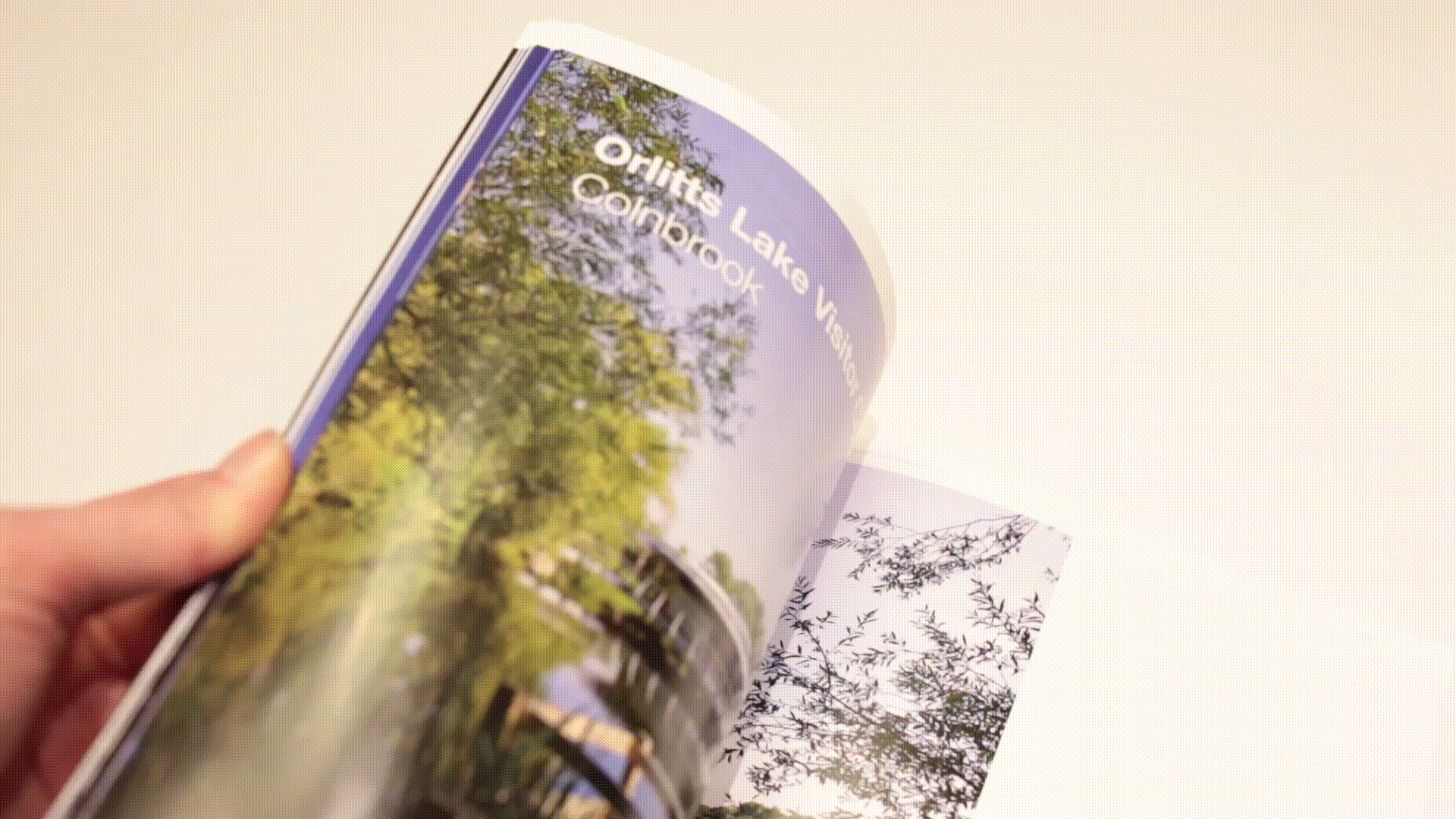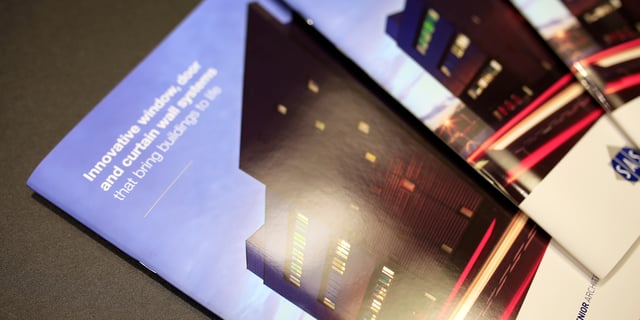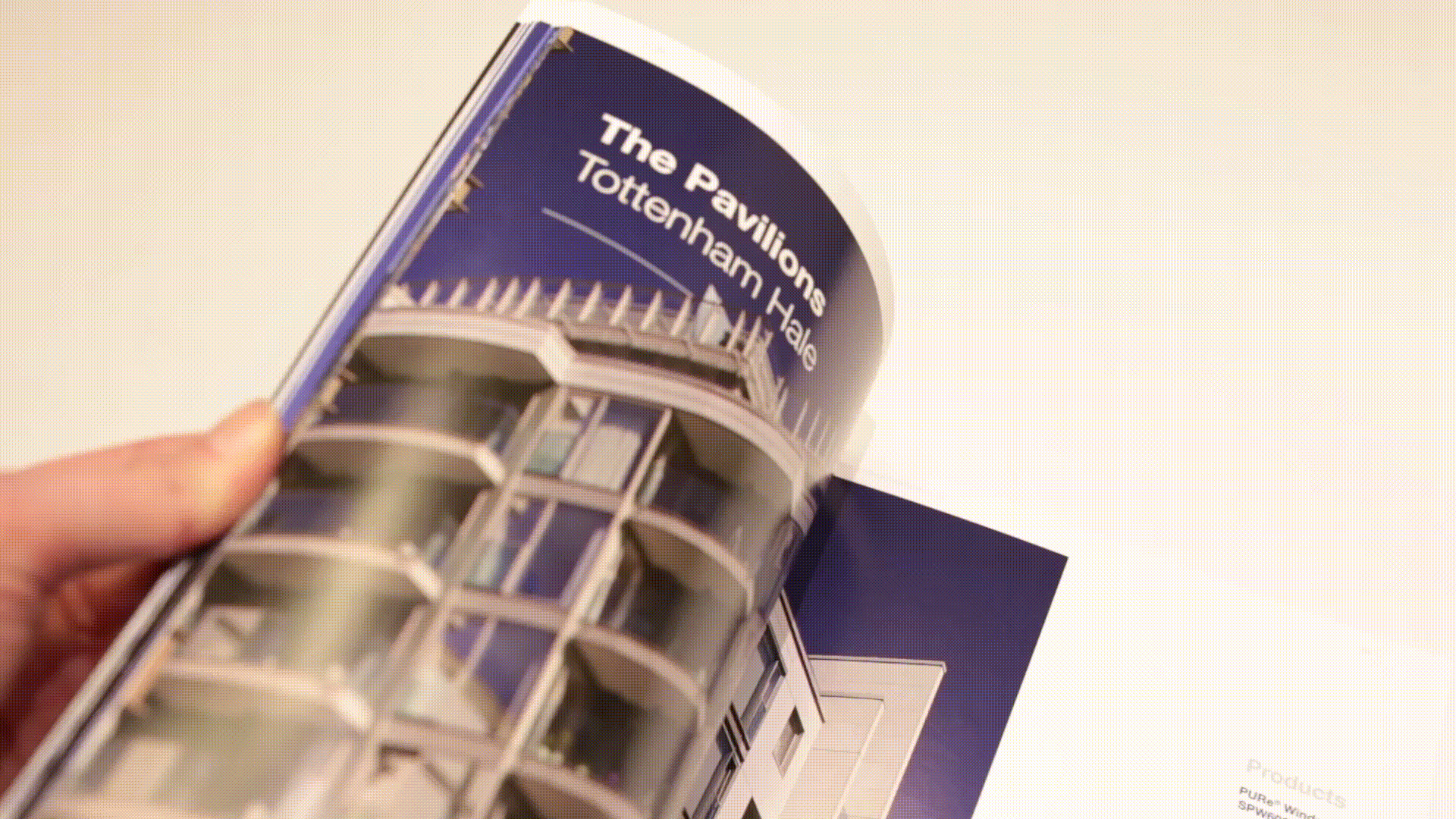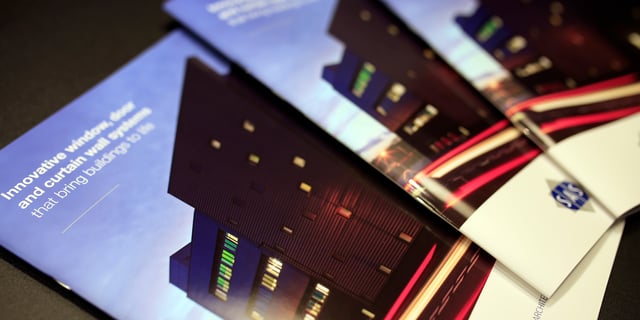 Specification
Job: Next Generation Door Systems Brochure
Size: A4
Print: LED UV
Finishing: Matt Laminated, Spot UV Varnish
LIKED SENIOR ARCHITECTURAL SYSTEMS JOB?
Senior Architectural Systems (SAS) were thrilled with how the brochure came out and the contrast between the building and the background, it really brought the building into the spotlight.
If you liked the look of the spot UV varnish used on the building against the matt lamination, get in touch with one of the team members here at B&B Press and we'll make your next project, a BeBrilliant one.