Company Name

Why is this job brilliant?
Hope City Church and its people radiate positivity, brightness and innovative design in their mission to bring the word of Christ to the people. The 'She Is' book is all about positive change and this
is brought to life by the vivid images and wow factor enabled by our LED-UV presses and super precise in house finishing. The clever use of clear foil on the front cover adds the finishing touch to this vibrant publication. It really is a Pinterest worthy piece of print that you'd want to display proudly on your bookshelf, next to your beloved house plant of course.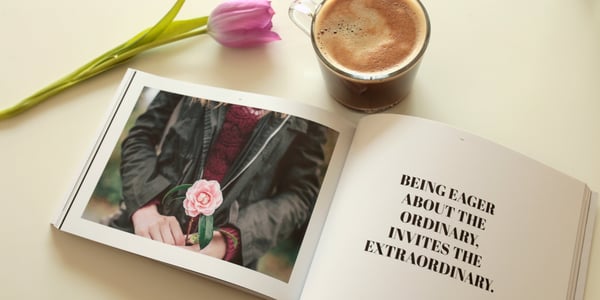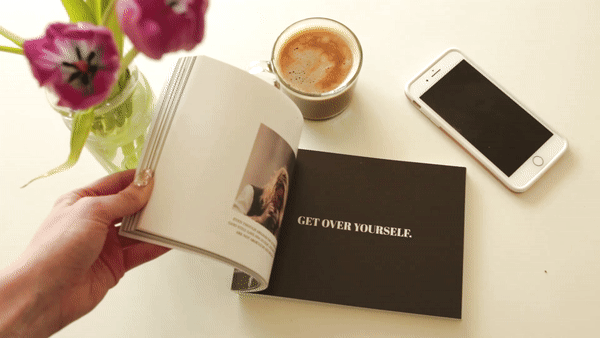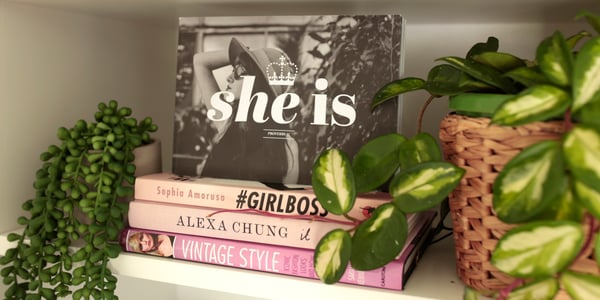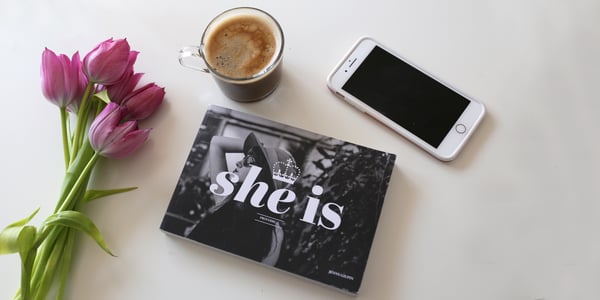 Specification
Job: She Is Book
Size: A5 Landscape
Paper: Vision Superior, White Bond Silk Art
Print: LED UV on the face
Finishing: Clear block foiling, PUR bound
LIKED Hope City Church'S JOB?
Hope City Church is thrilled with how their book came out. The LED UV print really brings out the details within the 'She Is' book especially when it comes to the flowers. We especially love the black and white front cover
If you liked the look of this stunning book and what LED UV technology can produce, get in touch with one of the team members here at B&B Press and we'll make your next project, a BeBrilliant one.