Company Name

Why is this job brilliant?
The client was looking to produce a brochure that not only stood out from their competition but also had texture to entice the reader.
By using sewn pink thread to bind and pritning on coated stock using the LED press they were able to achieve both.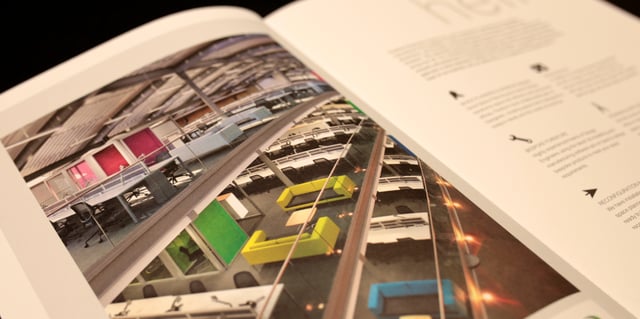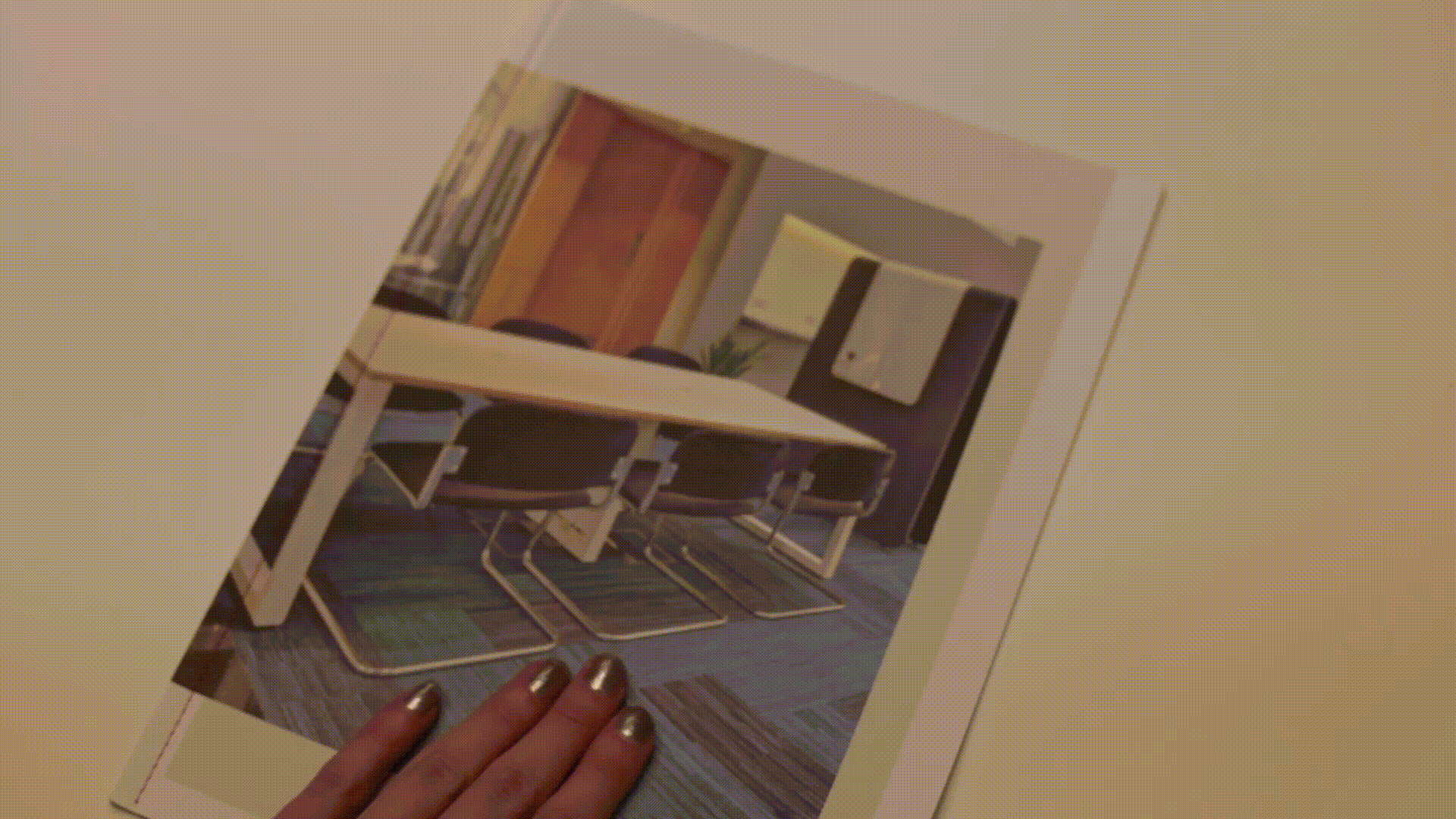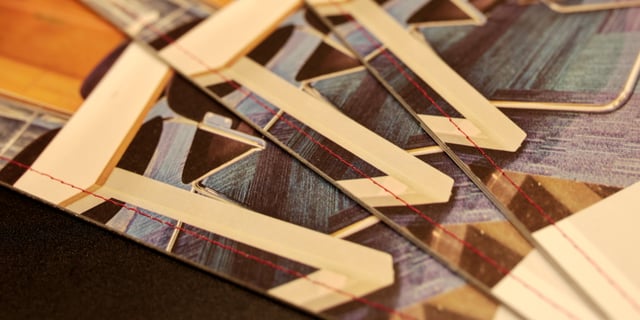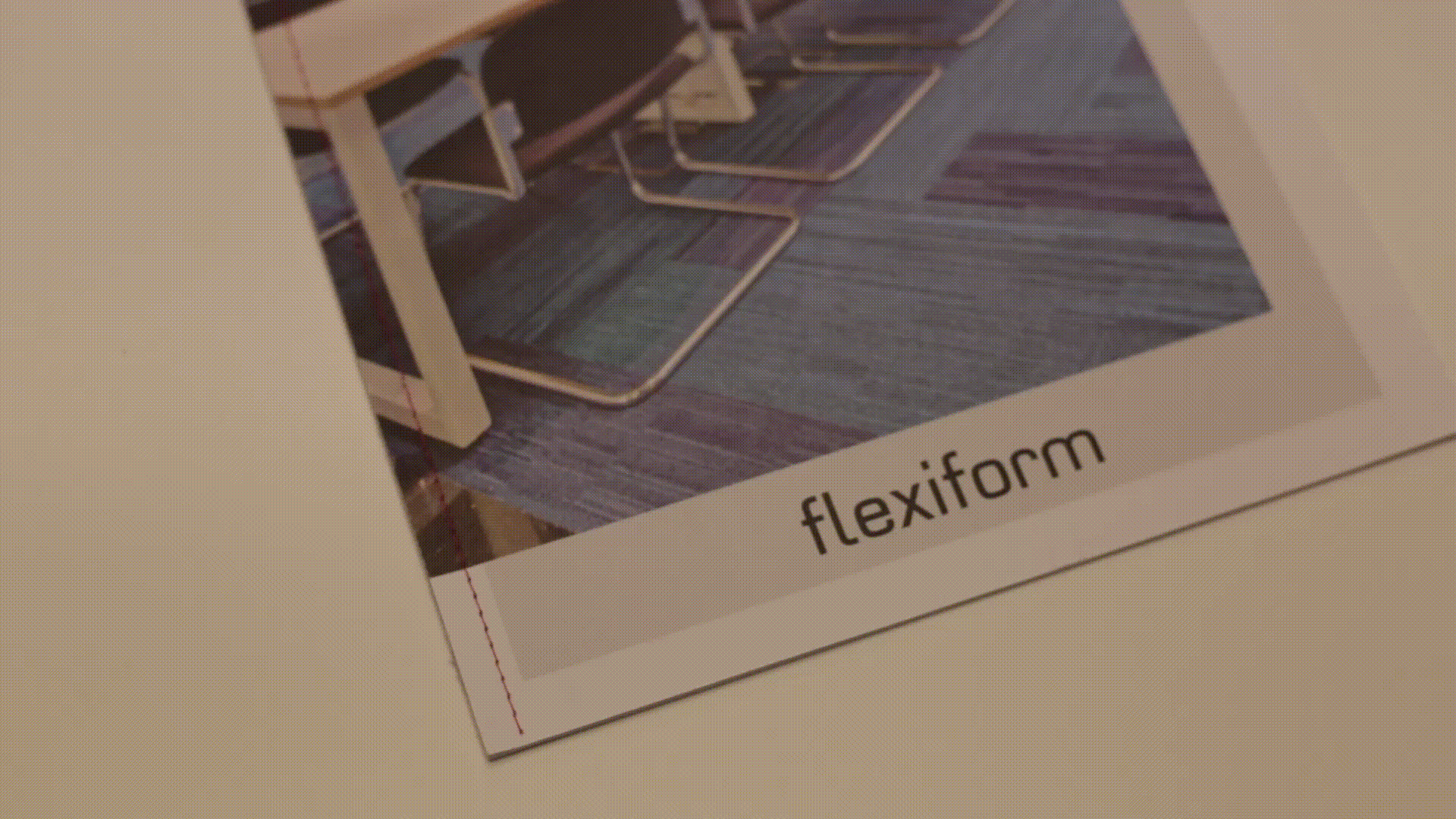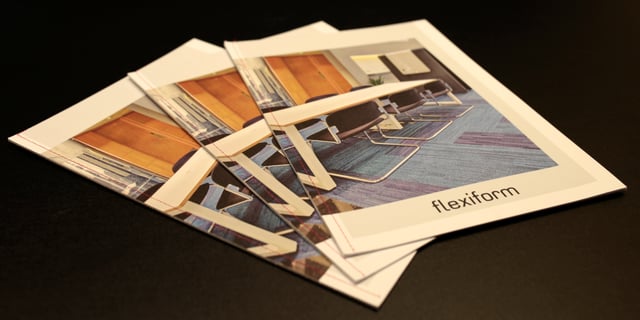 Specification
Job: Company Brochures
Size: A4

Paper: Vision Superior

Print: LED UV
Finishing:

Singer sewn with pink thread
LIKED FLEXIFORM'S JOB?
Flexiform's textured and sewn brochure allows them to stand out from their competition and is just one of the many brochures we produce each week at B&B Press.
If you have something similar you would like to get printed, get in touch with one of the team here at B&B Press and we'll make your next project, a BeBrilliant one.