Company Name
Why is this job brilliant?
In October our client Aspire Housing held their first ever People First Fest – It was a day to reflect on the ways they work in local communities, and to celebrate the efforts of their team. How Brilliant is that?
Our client wanted a piece of collateral that covered their new corporate strategy which they could hand out on the day.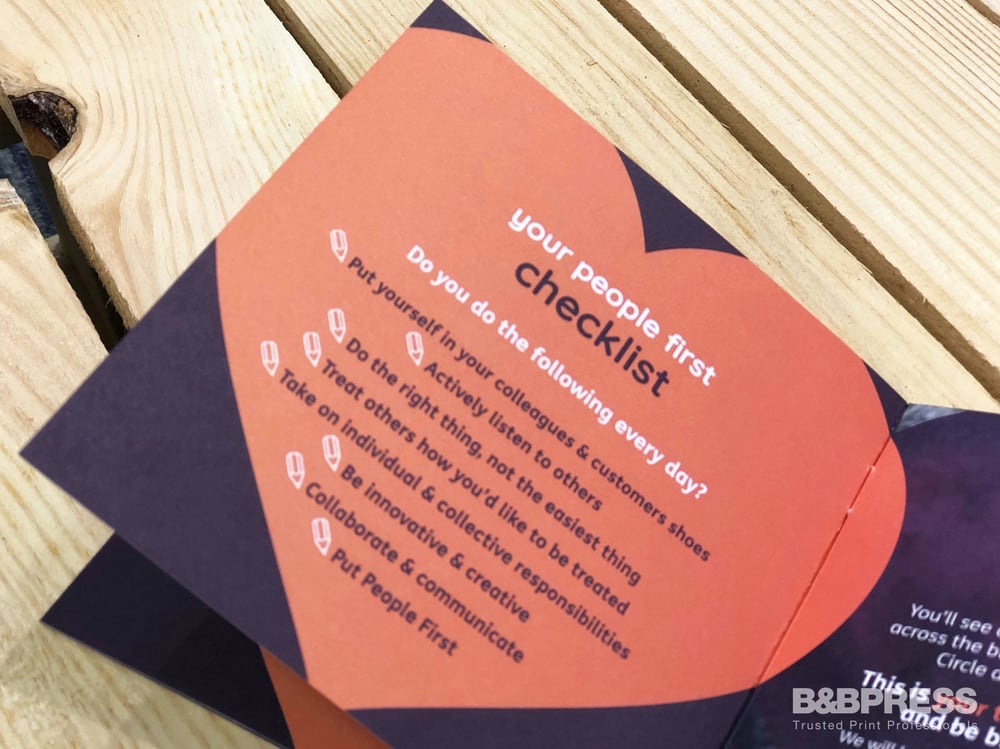 This thoughtfully designed booklet talks through the philosophy and ethos of the company as a short story, it is really engaging and makes the reader feel part of something really special. We know hard work goes into a design like this on screen and it's our job to make sure it lives up to expectations when in print.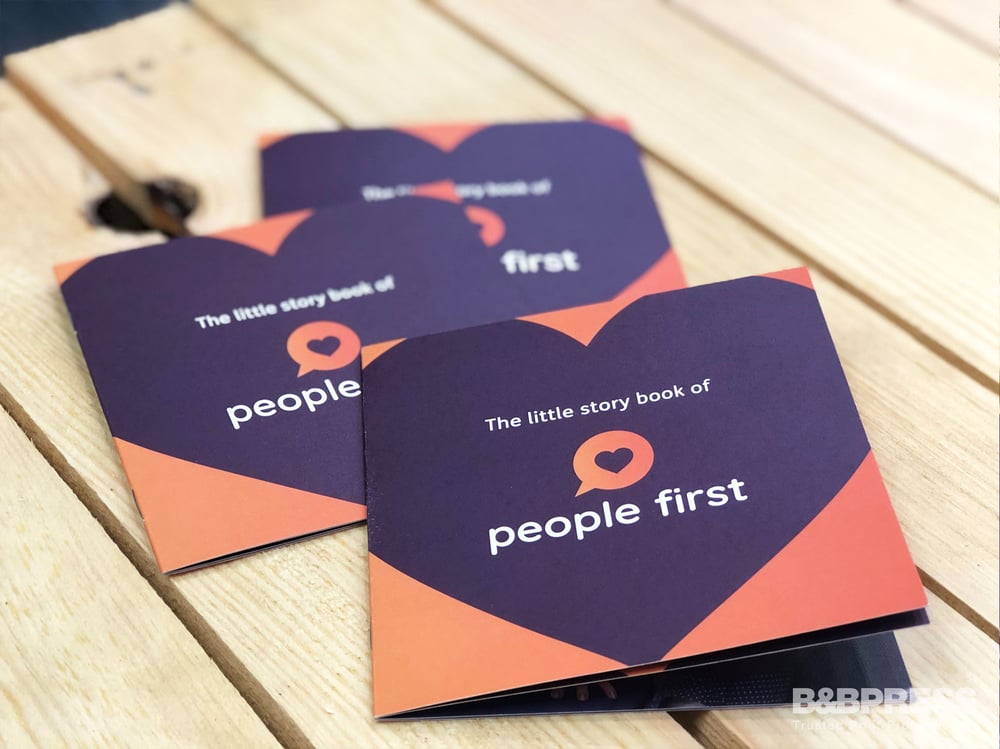 The little story book was printed on 250g offset, the images look fantastic on uncoated paper printed LED UV. It never disappoints.
The size of this piece was ideal for placing on the table at the event and for the team member to take away for reference.
Our client was pleased with the finished piece and said, 'It was required at short notice but with an eye on quality given it was an important corporate piece, Richard is always quick to respond and gave some great advice on paper type for this job.'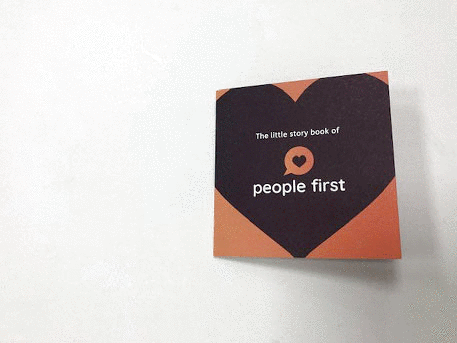 Specification
Job: Little Book of People

Size: 120 x 120mm
Paper: Uncoated

Print: LED UV
LIKED Aspire housing's job?
If you liked the look of this booklet and what the power of print can produce, get in touch with one of the team members here at B&B Press and we'll make your next project, a BeBrilliant one.